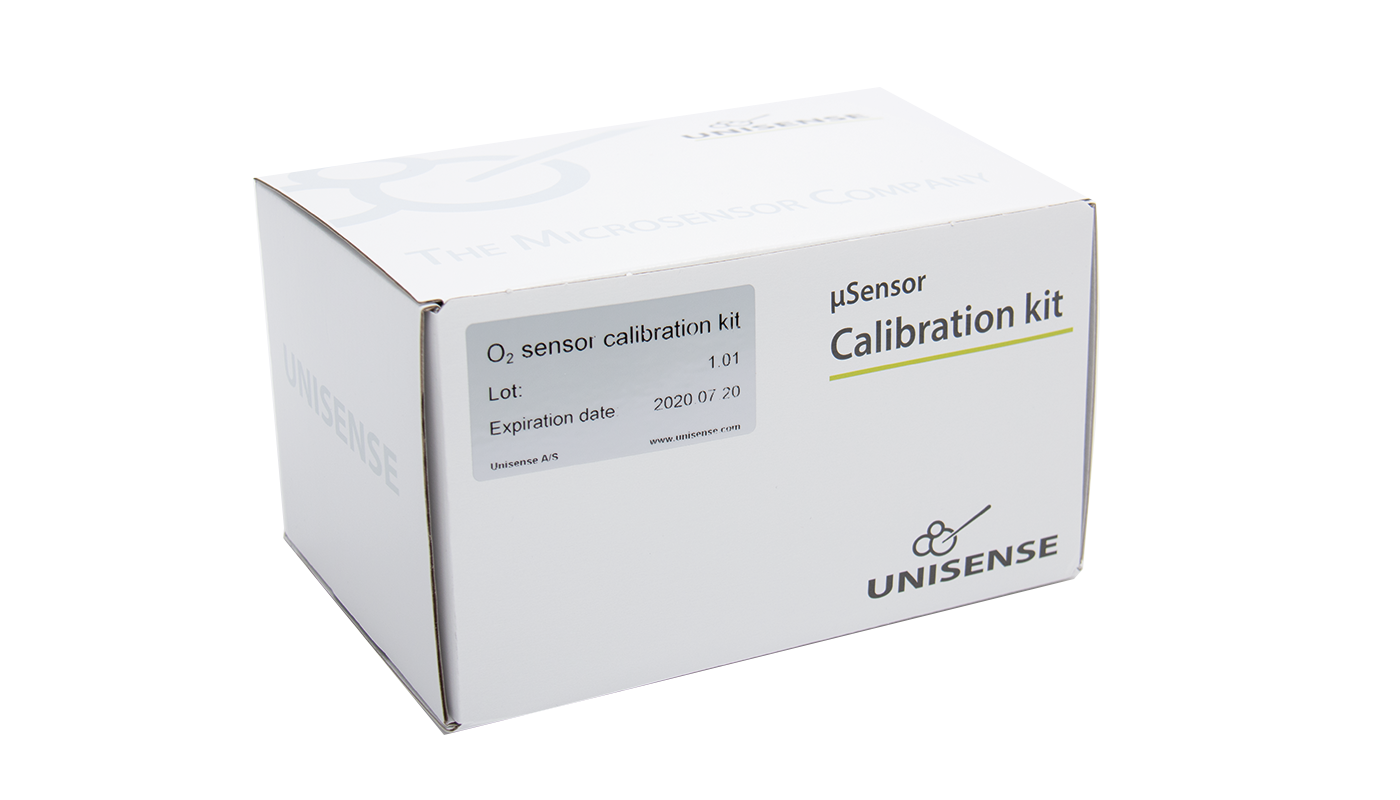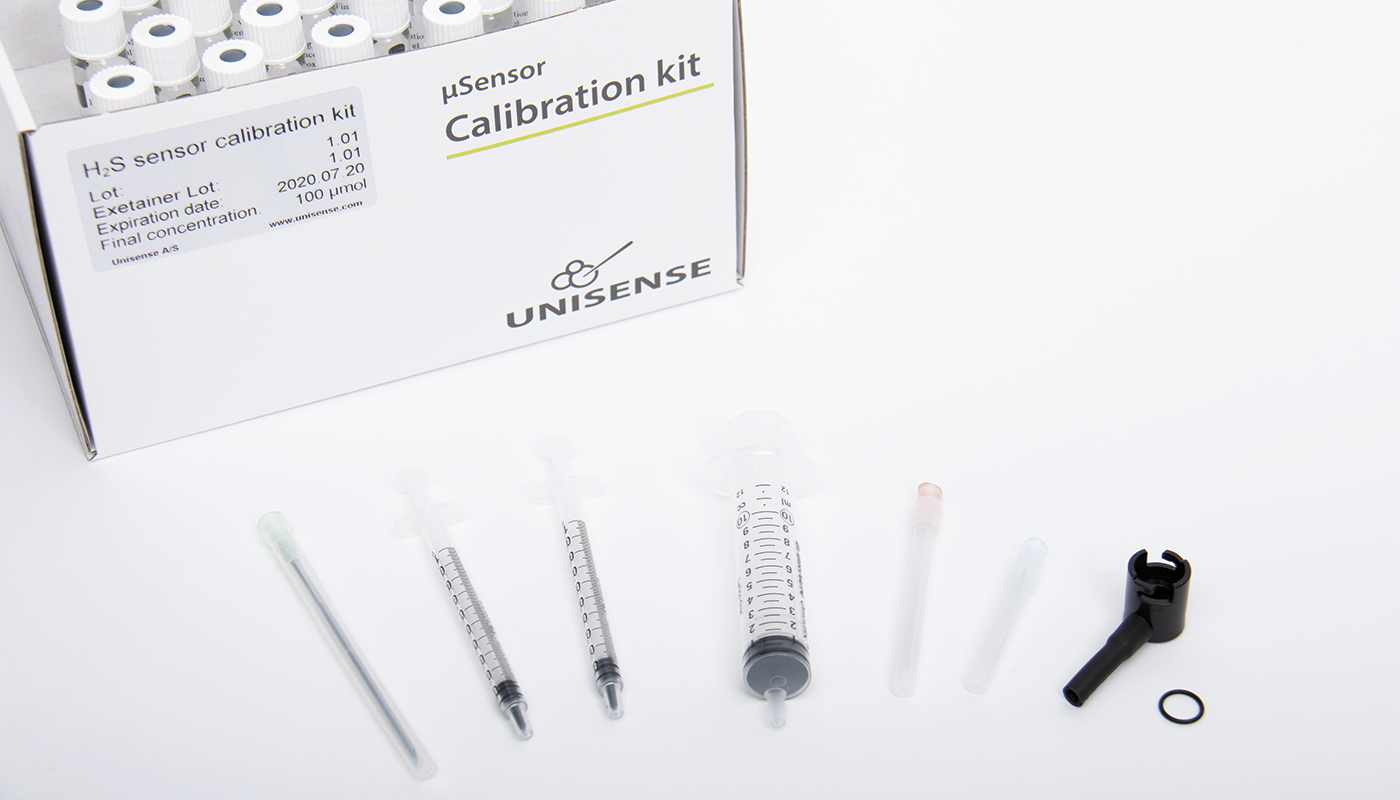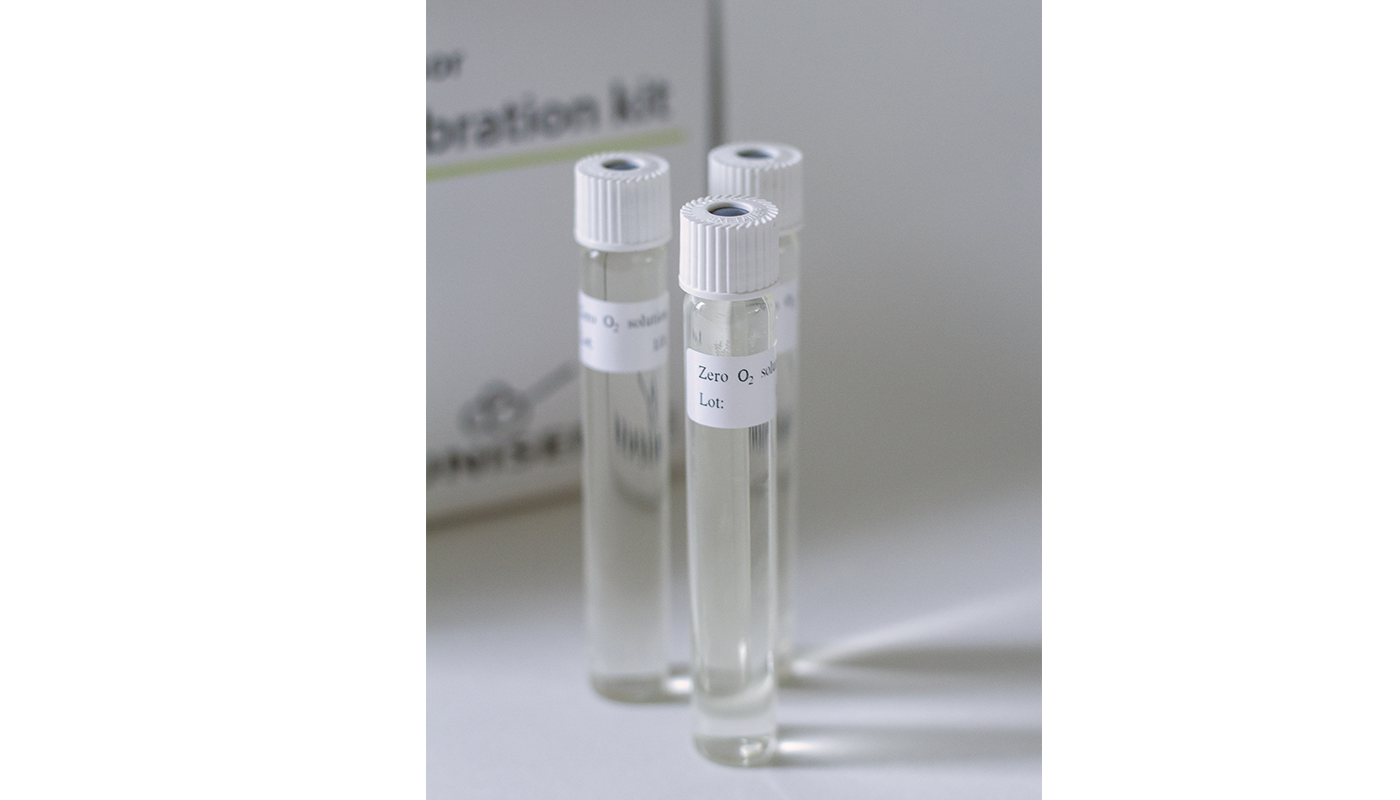 Calibration Kits
Accurate, fast, and easy calibration
Read More
Sensor Types
Ordering Information
Manuals & Videos
Calibration Kits
Complete kits for quick and easy calibration
Complete kits for ease-of-use
Accurate and reliable calibration
Calibrate while sensor is in protection tube using our unique Calibration Cap
Cost-effective – no labor and no need for large batches
No need for specialized chemicals and gases
Lab and field use
The kits contain standards and accessories for seamless calibration. You simply snap the calibration cap onto the protection tube of sensors. This makes it possible for you to test and calibrate the sensor while it is still in the protection tube.
The standards come as single-use containers ensuring freshly prepared calibration buffers for accurate sensor calibration. This eliminates the uncertainties of stored standards and the hassle of preparing standards before each measurement.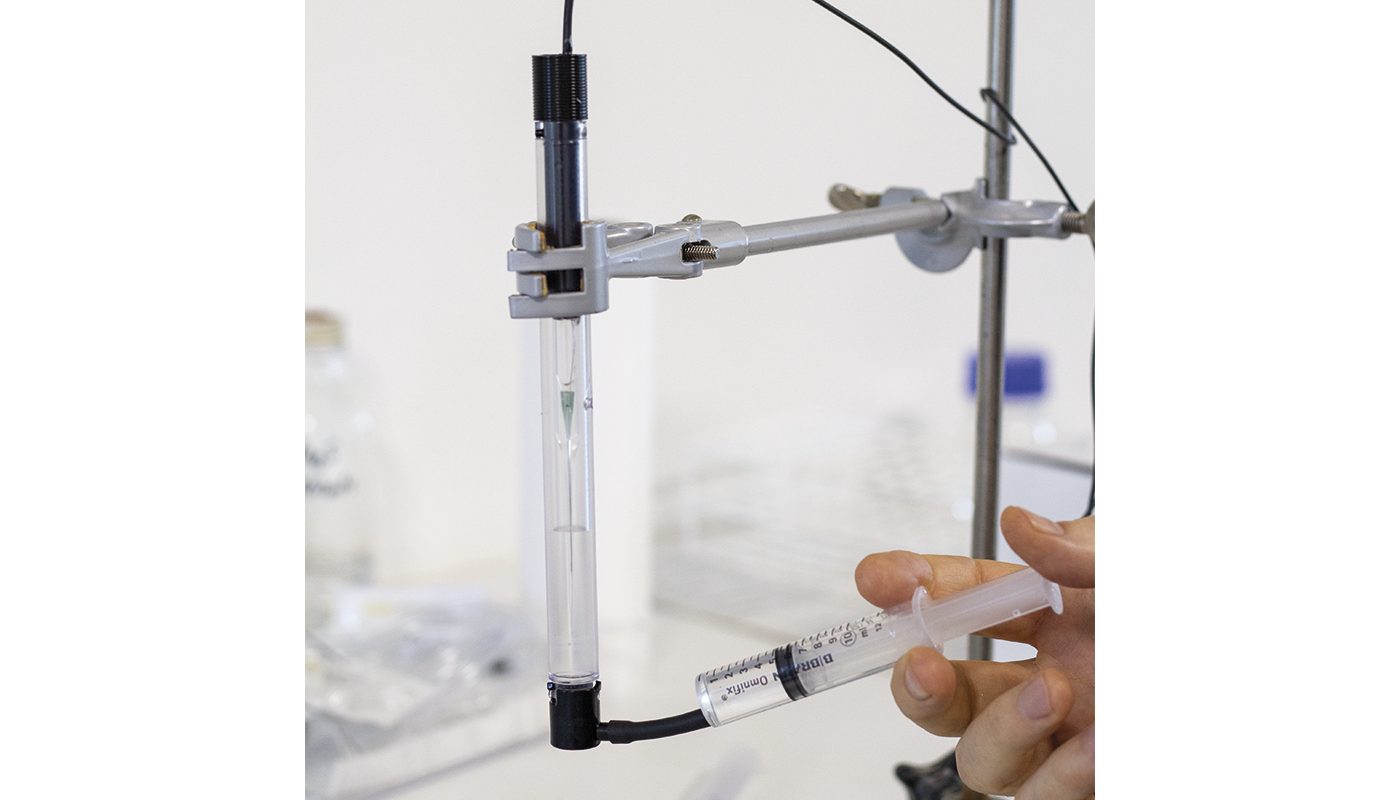 Also ideal for use in the field
The Calibration Kits are complete kits with no need for lab supplies, making them perfect for field studies as well.
Note: For certain sensor customizations and adaptations the kits are not suitable. Please consult the specifications for information about compatibility or contact us.
Ordering information
Product
Description

Product

Calkit-O2

Description

Oxygen sensor zero-oxygen calibration kit | For 10 calibrations

Product

Calkit-pH

Description

pH electrode calibration kit | For 10 calibrations

Product

Calkit-H2S

Description

H2S and SULF sensor calibration kit | For 10 calibrations

Product

Calkit-N2O

Description

N2O sensor calibration kit | For 10 calibrations

Product

Calkit-N2O High

Description

N2O sensor calibration kit for High Range or N2O-R | For 10 calibrations

Product

Calkit-Redox

Description

Redox electrode calibration kit | For 10 calibrations
Video Guides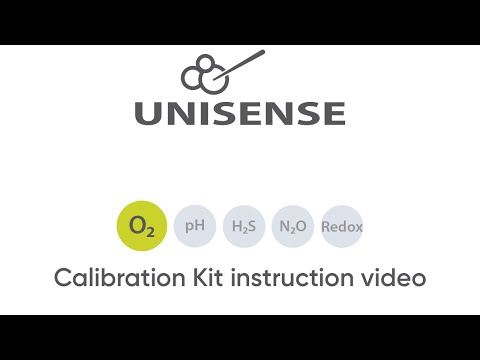 O2 Calibration Kit Video
Application Scientist Tage Dalsgaard shows you how to perform a 2-point calibration with a zero oxygen solution and water at atmospheric saturation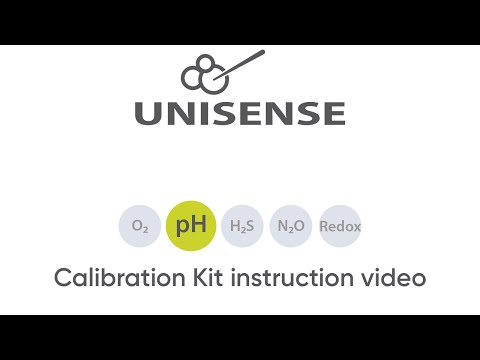 pH Calibration Kit Video
Application Scientist Tage Dalsgaard shows you how to perform a calibration using the pH electrode calibration kit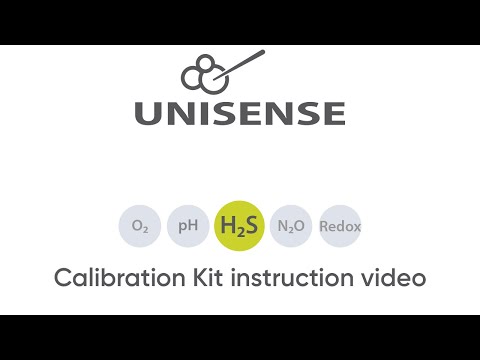 H2S Calibration Kit Video
Application Scientist Tage Dalsgaard shows you how to perform a 2-point calibration with H2S free water and one known H2S concentration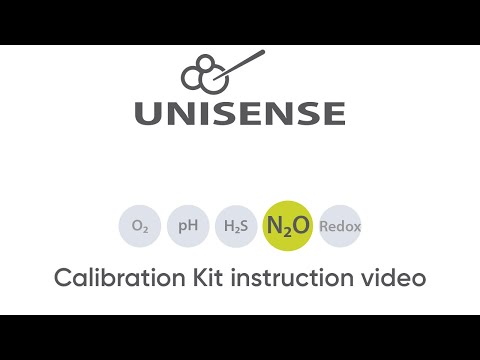 N2O Calibration Kit Video
Application Scientist Tage Dalsgaard shows you how to perform a 2-point calibration with one zero N2O and one known N2O concentration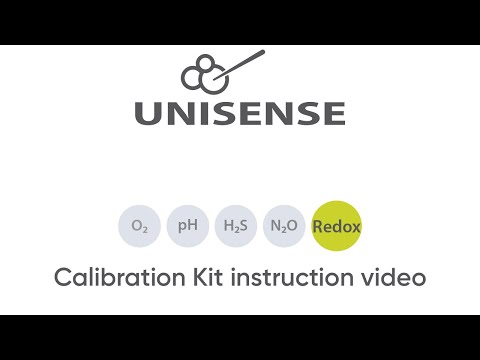 Redox Calibration Kit Video
Application Scientist Tage Dalsgaard shows you how to calibrate your Redox microelectrodes