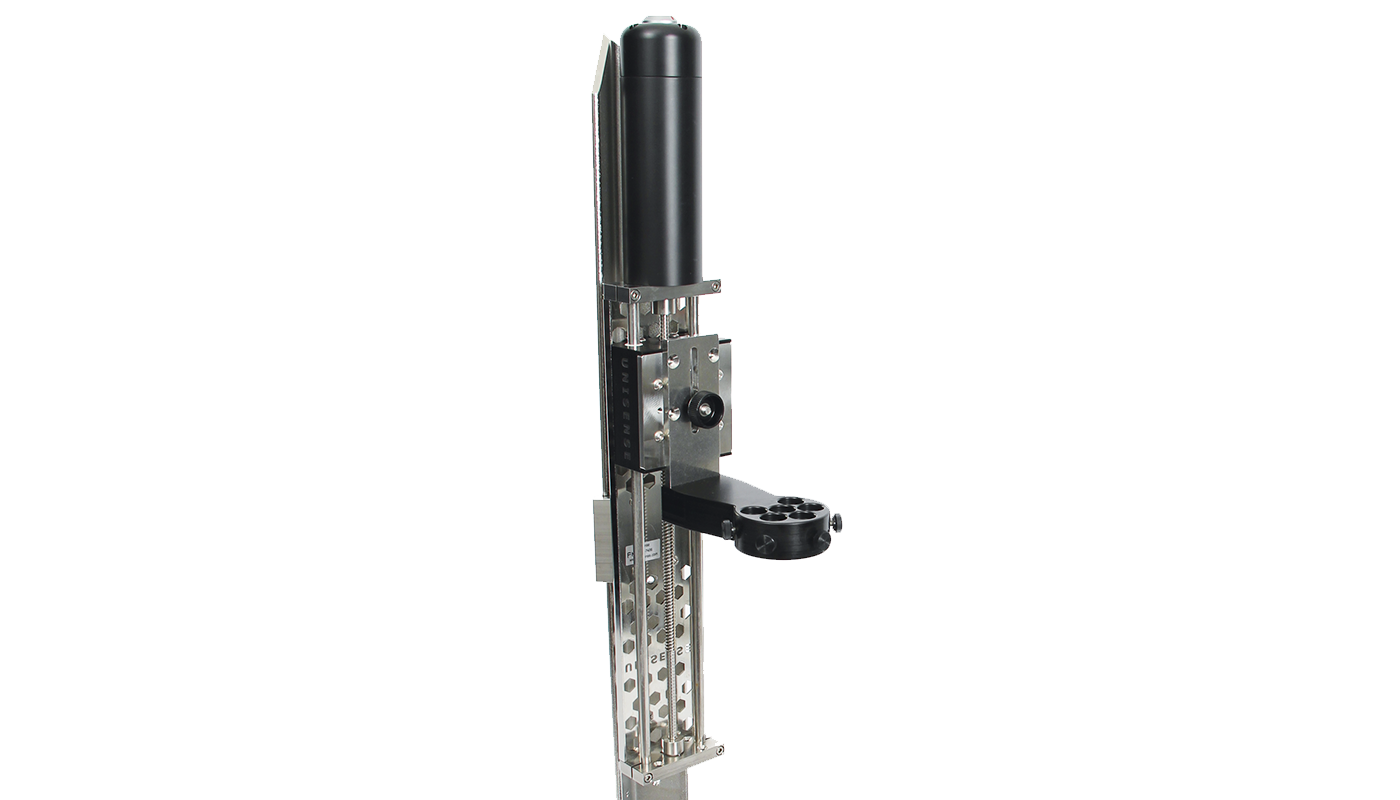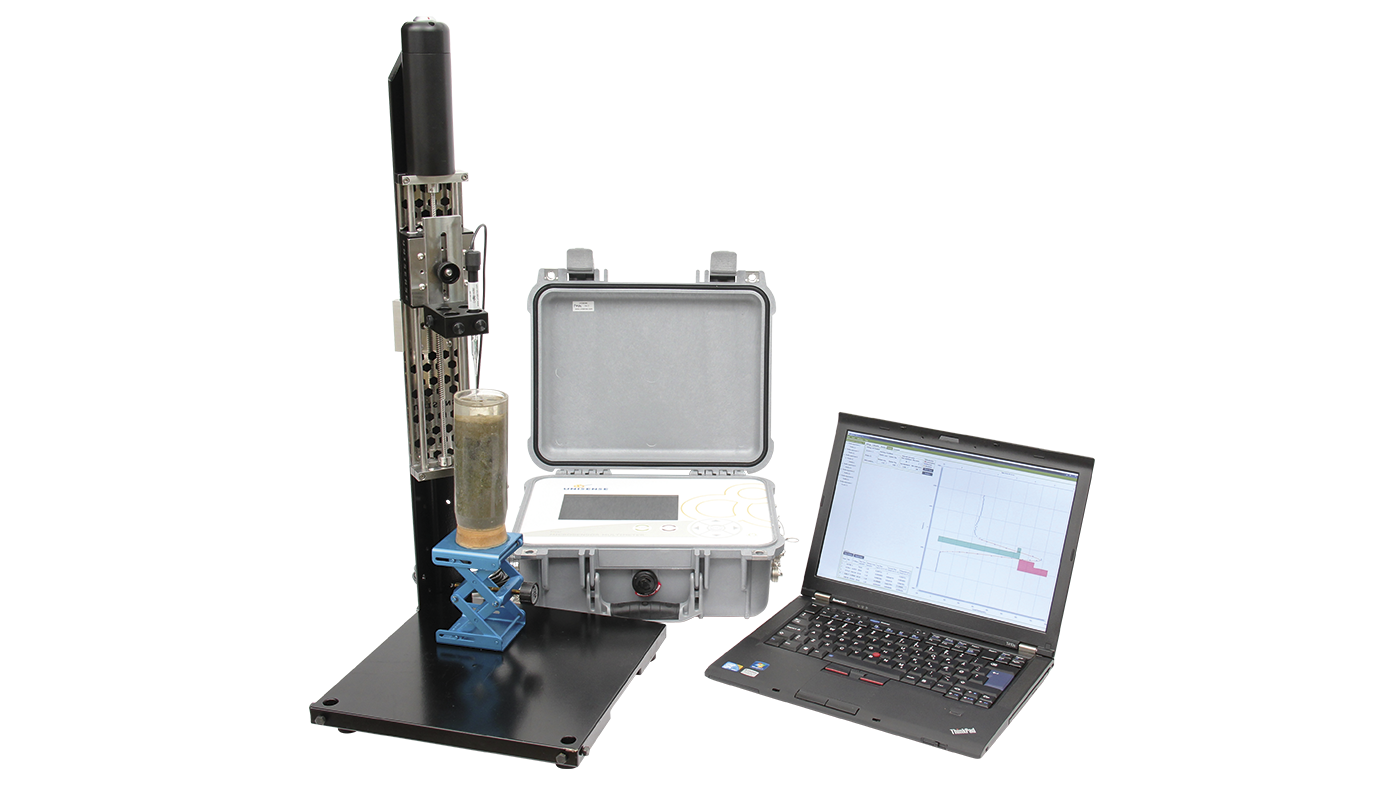 Waterproof motor
Sensor holder for 6 motors
Mount on lab stand or in situ stand
Field Motor
Waterproof motor system and sensor holder
With the field motor, you can create laboratory conditions for your in situ measurements. It can be used for both outdoor and laboratory microsensor research. Read more...
Read More
Technical Data
Ordering Information
Manuals & Videos
Field Motor
Automatic outdoor profiling
The robust field motor is made for automatic shallow water/wetland profiling with the Field Microsensor Multimeter.
Outdoor and waterproof motor
10 µm uni-direction step resolution
Upgradeable to 2D-profiling
Sensor mount for simultaneous profiling with up to 6 sensors
5 m sensor cables
Mount on lab stand or in situ stand
Operated via the Field Microsensor Multimeter
Characteristics
Feature
Standard

Feature

Stage profiling length

Standard

200 mm

Feature

Step resolution (uni-directional)

Standard

10 µm

Feature

Sensor holder

Standard

Included - mount for 6 sensors

Feature

2D profiling

Standard

Optional

Feature

Stand for mounting

Standard

Field Stand (FS) or In Situ Stand (IS19)
Ordering information
Product
Description

Product

Field Motor

Description

Field Motor with 6-sensor holder

Product

Field Motor 2D

Description

2nd dimension add-on to the Field Motor

Product

FS or IS19

Description

Field or in situ stand for Field Motor
Related Publications
High denitrification and anaerobic ammonium oxidation contributes to net nitrogen loss in a seagrass ecos⁠…
Garcias-Bonet, Neus et al. (2018), Biogeosciences, vol. 15, 7333-7346
Physicochemical drivers of microbial community structure in sediments of Lake Hazen, Nunavut, Canada
Ruuskanen, Matti O. et al. (2018), Frontiers in Microbiology, vol. 9, 1-16
Contemporary limnology of the rapidly changing glacierized watershed of the world's largest High Arctic lake
St. Pierre, K. A. et al. (2019), Scientific Reports, vol. 9, 1-15