Sales Conditions and Warranty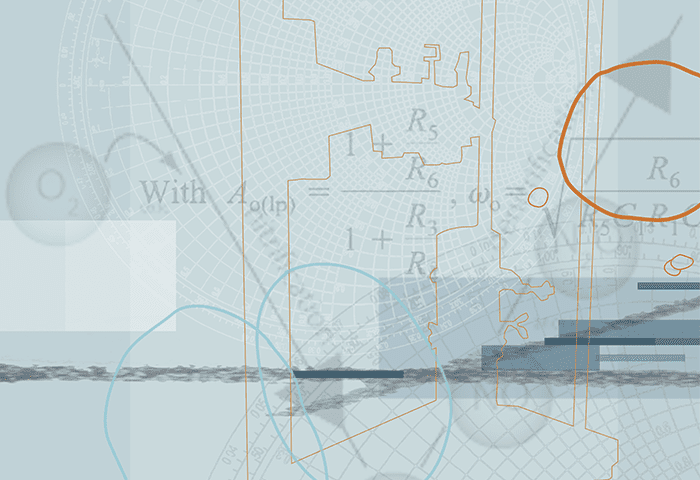 Unisense General Terms of Sale and Delivery
Instructions for packing microsensor
Instructions for packing microoptode
When you submit a purchase order, you accept Unisense A/S sales conditions and warranty terms. Please find the full versions of these documents above.
When you order through a distributor please contact your local distributor.
Time of delivery:
Normally sensors and equipment will be shipped from Unisense within 2 weeks from receipt of order. Standard oxygen sensors and equipment will be shipped within 5 working days from receipt of order. In matters of great urgency, we can deliver faster than this (please see below). Tailor-made products and field systems have longer time of delivery, which is estimated individually depending on the equipment.
Transportation time:
Normally 2 days within Europe, 2-3 days for the US and 4-5 days for the rest of the world. Transportation is certified according to the international standards of Fedex, TNT, or UPS.
Priority production:
Sensors are in general produced by order. If priority production is requested, we will meet the request when possible. An additional charge of 150 Euro on each type of sensor is added as extra handling fee to cover overtime payments for our staff and compensation for the disruption in our planned production schedule.
Test of equipment and sensors upon arrival:
Sensors must be tested immediately after receipt. DO NOT REMOVE THE SEAL AND PROTECTIVE GLASS TUBE BEFORE THE TEST PROCEDURE IS SUCCESSFULLY COMPLETED. See manual for details. Equipment must likewise be tested immediately upon receipt.
Replacement of damaged sensors:
Our sensors are high quality products, which are individually tested before transportation to the customer. Unfortunately, approximately 1% of the sensors are damaged during transportation. Unisense will replace the damaged sensor provided that:
• The sensor was tested upon receipt according to the delivery note and the manual
• The seal is still intact
• The sensor is returned to Unisense for inspection
• The sensor is correctly packed for return to Unisense according to the note included in the sensor box. These instructions can be found above.
Important Notice:
Unisense products are for research use only. Not for use in human diagnostic or clinical procedures.
Liability:
In no event will Unisense A/S be liable for any direct, indirect, consequential or incidental damages, including lost profits, or for any claim by any third party, arising out of the use, the results of use, or the inability to use this product.
Please read our sales conditions for full details.
Payment:
Time of payment: 30 days after receiving the goods and invoice.
Accepted currencies: US $, Euro €, DKK.
Payment can be completed by: Bank transfer or credit card.
Bank information
Bank: Nordea, DK-8100 Aarhus C
DKK account: 2211 5496834676
IBAN DKK DK3420005496834676
Euro account: 2211 5036065542
IBAN EURO DK3020005036065542
USD account: 2211 5036364477
IBAN USD DK5820005036364477
SWIFT: NDEADKKKXXX