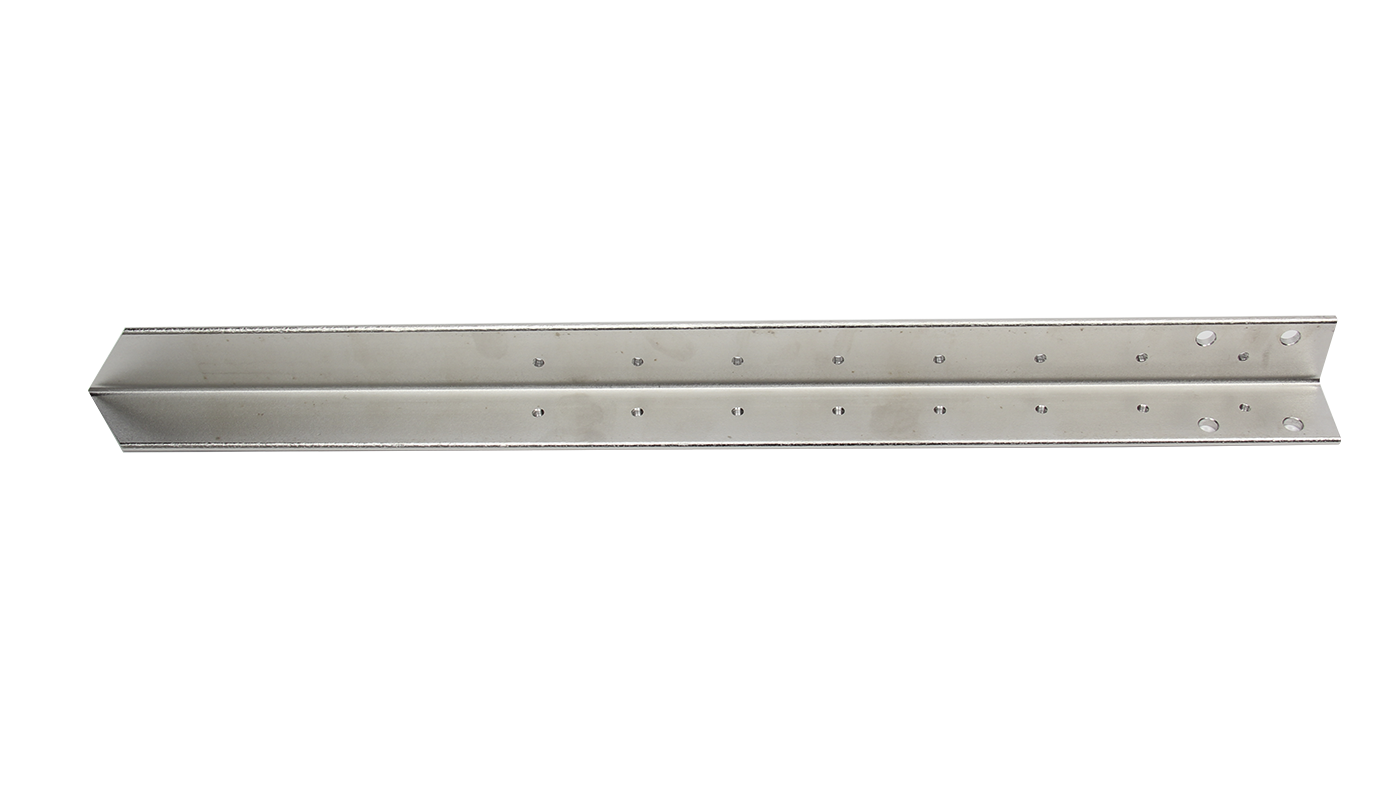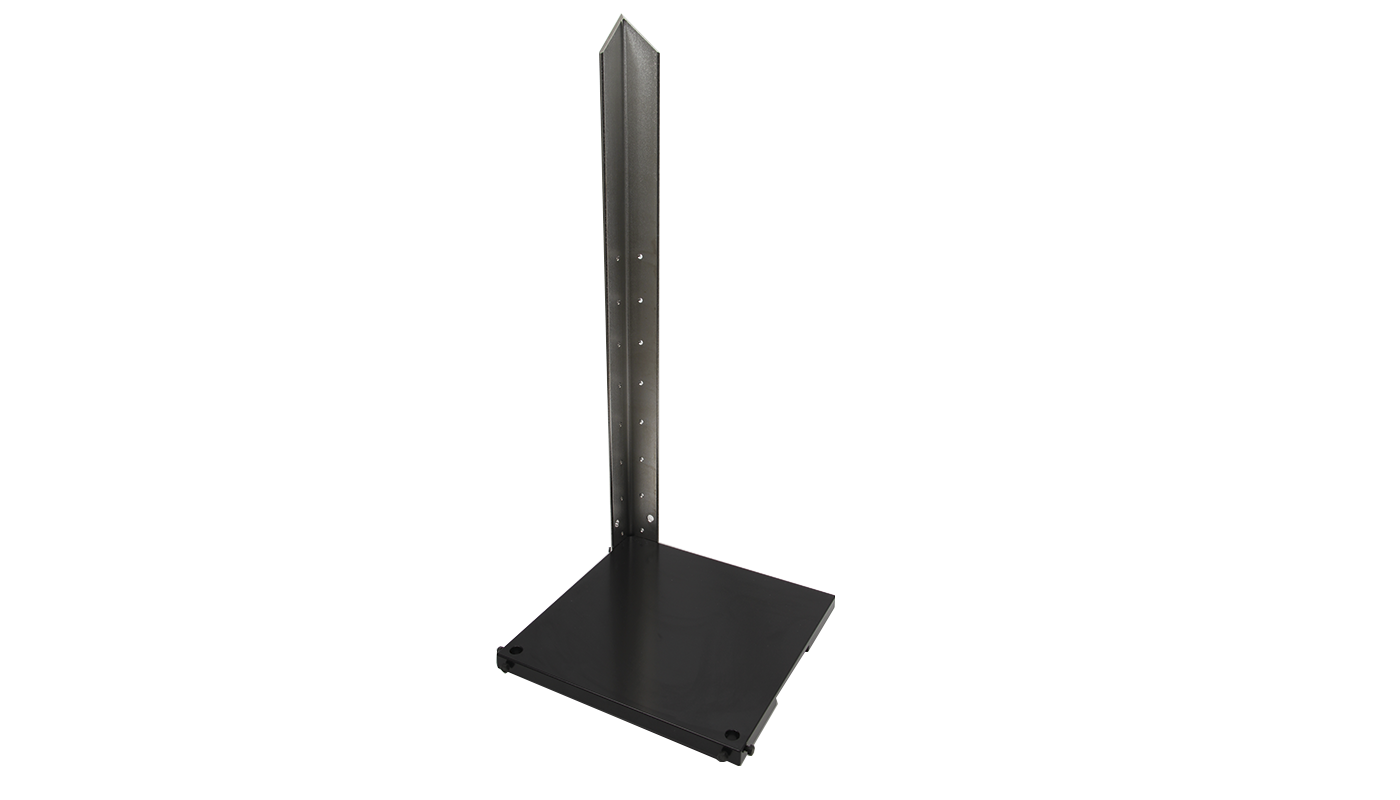 Support for Micromanipulators in the field
In Situ Stand
IS19 - for in situ measurement
The in situ stand, IS19, is a robust support for micromanipulators and sensors. It is easily brought into the field and can be used under water as well as in air. It is also available with a stable base for use in the lab. Read more...
Read More
Technical Data
Ordering Information
IS19 - In SItu Stand
A robust stand for measurements in the field
The In Situ Stand is formed as a spear and can be used alone (IS 19) or mounted on a stable base (FS) e.g. for laboratory use. When used alone, the spear should be placed with the pointed end directly in the sediment in a stable way.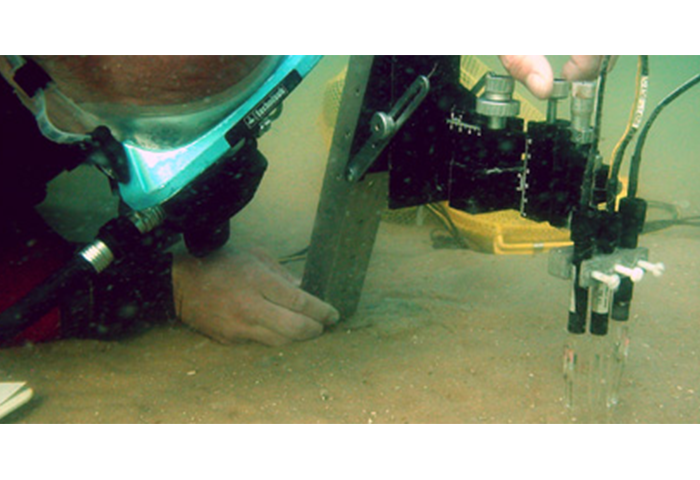 Characteristics
Feature
Standard

Feature

Weight

Standard

2.5 kg (5.5 lbs)

Feature

Length

Standard

70 cm (28")

Feature

Fixation holes

Standard

Thread M6 | Spacing between holes 5 cm (2")

Feature

Surface treatment

Standard

Chemically and physically resistant epoxy paint

Feature

Limited warranty

Standard

1 year
Ordering information
Product
Description

Product

IS19

Description

Micromanipulator stand for field use