Integration to SensorTrace Suite software
From 6.3x to 50x magnification
Zeiss color camera
Zeiss Stereo Microscope
Wonder where the sensor tip is?
Our experts have optimized lighting, focal distance, and maneuverability in close collaboration with Zeiss. The result is a powerful tool for your microsensor setup, measurements, analyses, and presentations. Read more...
Read More
Ordering Information
Zeiss Stereo Microscope
Optimized for your microsensor application
SensorTrace Suite software integration
Zeiss color camera
Flexible boom stand for stable and easy positioning of zoom optics
Optical range from 6.3x to 50x magnification
Working distance of 92 mm
Flexible fiber LED light
The Zeiss color camera is integrated into our SensorTrace Suite software making it possible for you to follow live views of the sensor position and the sensor signals, and take full frame photos. The photos are stored with your SensorTrace data file along with all relevant stamps like sensor signals, time, and position (profiling setup) and can be exported for visualization and support of your microsensor results.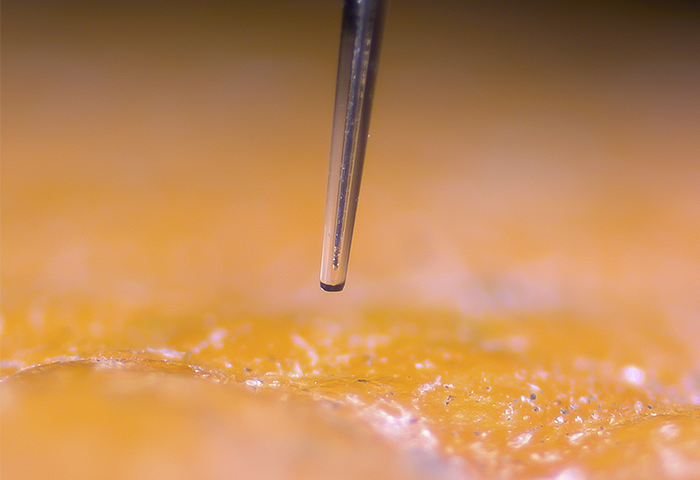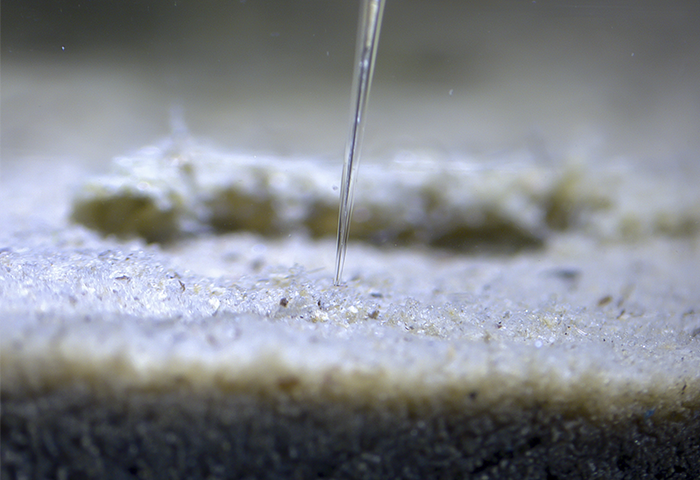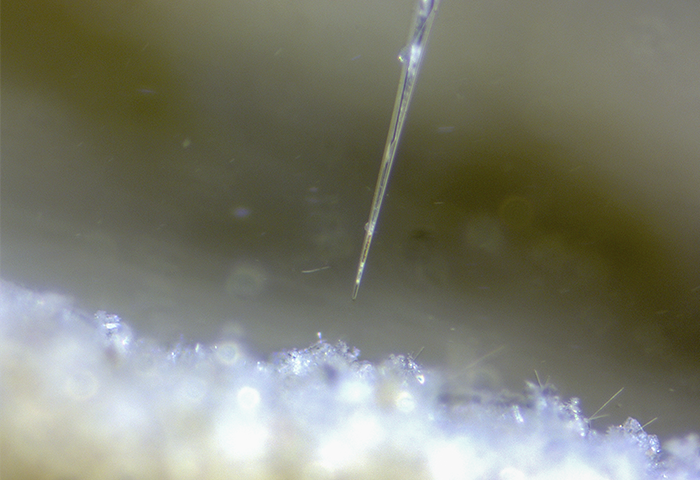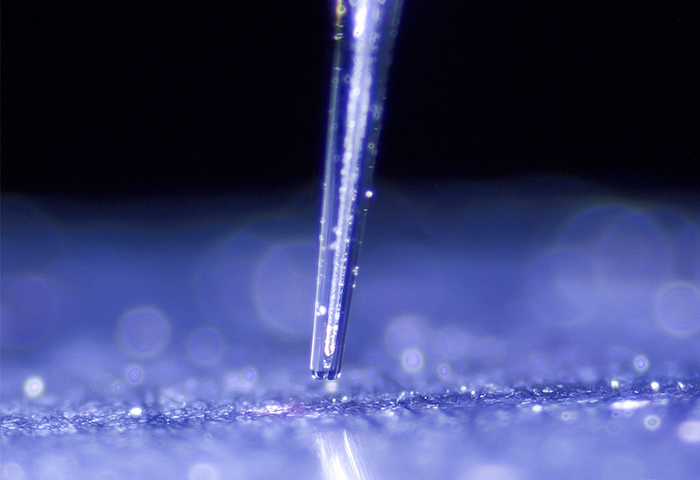 Additional features with SensorTrace Suite
The Unisense software integrates seamlessly with the camera and is detected during setup of a new experiment. The camera is controlled in its own window giving you the freedom to move and resize according to your needs. The camera provides a live view of the sample and with a simple click, you snap a relevant photo. You can annotate with a measuring bar and save the photo into the database. The file will contain all relevant information including sensor signals, time, and position, and can be retrieved directly from the database during analysis. You can export the image to most standard formats for further presentation and analysis.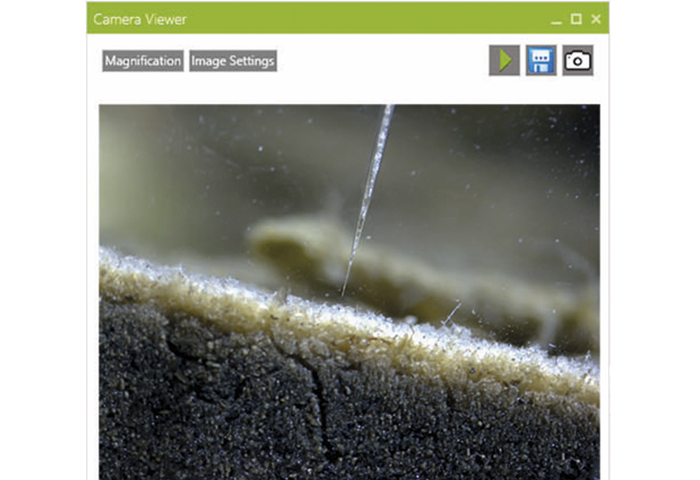 Ordering information
Product
Description

Product

ZEISS

Description

Stereo Microscope for Unisense microsensor systems