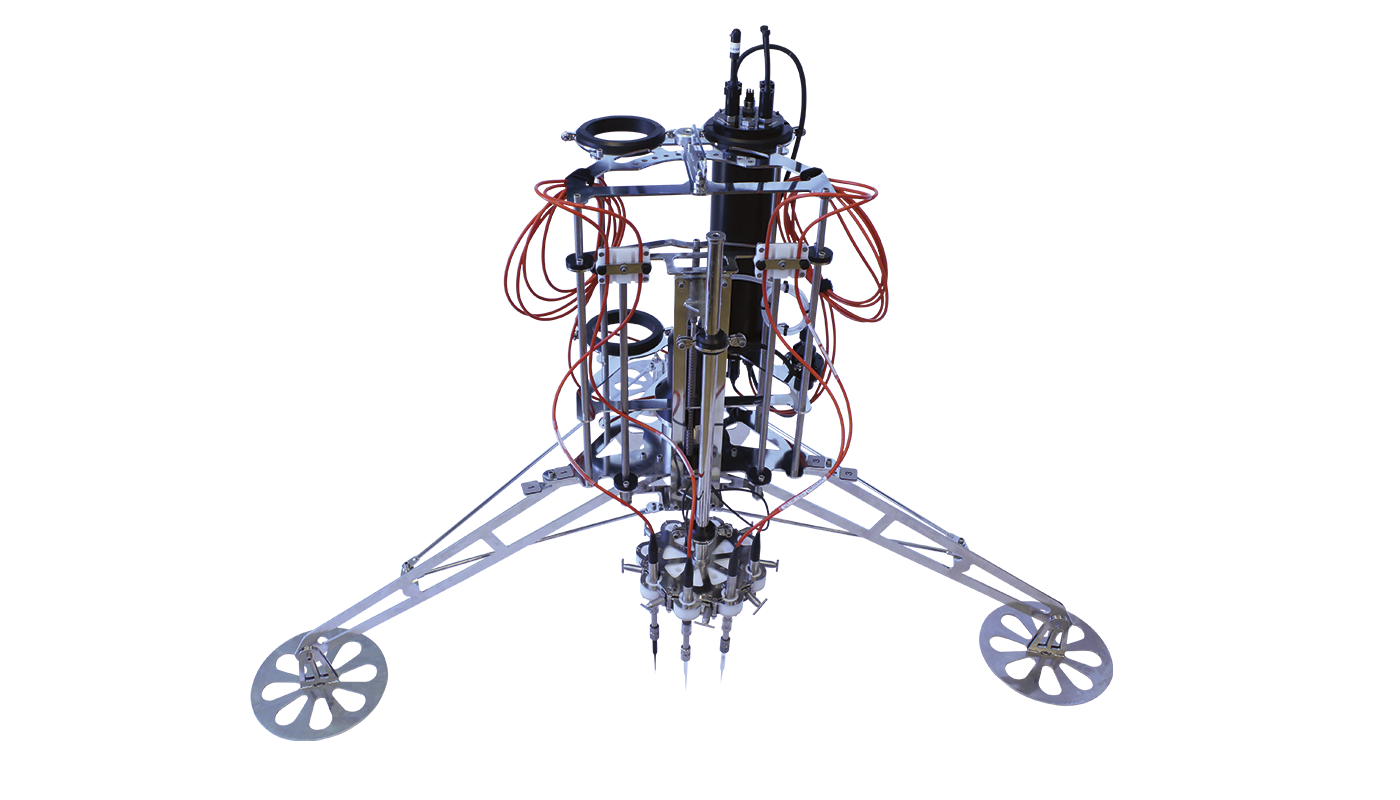 Down to 300 m depth
4 or 8 channels
Includes training by Unisense
MiniProfiler MP4/8 System
Complete system for shallow water microprofiling studies with 4 or 8 channels
The MiniProfiler MP4/8 System is a portable system for shallow water field measurements of microprofiles of for example O2, pH, H2S, N2O, H2, Redox and resistivity. The MiniProfiler MP4/8 System can be submerged to a depth of 300 m and runs completely autonomously. Read more...
Read More
Ordering Information
Manuals & Videos
MiniProfiler MP4/8 System
Take your microprofiling studies into the field
Completely automated profiling measurements of up to four different analytes
Shallow water deployment down to 300 m depth.
In Situ Amplifier and Connector System for easy handling
Powerful Field DataLogger
System programming via easy and intuitive PC software interface
Robust and accurate motor system for 1D or 2D profiling
Workshop and training at Unisense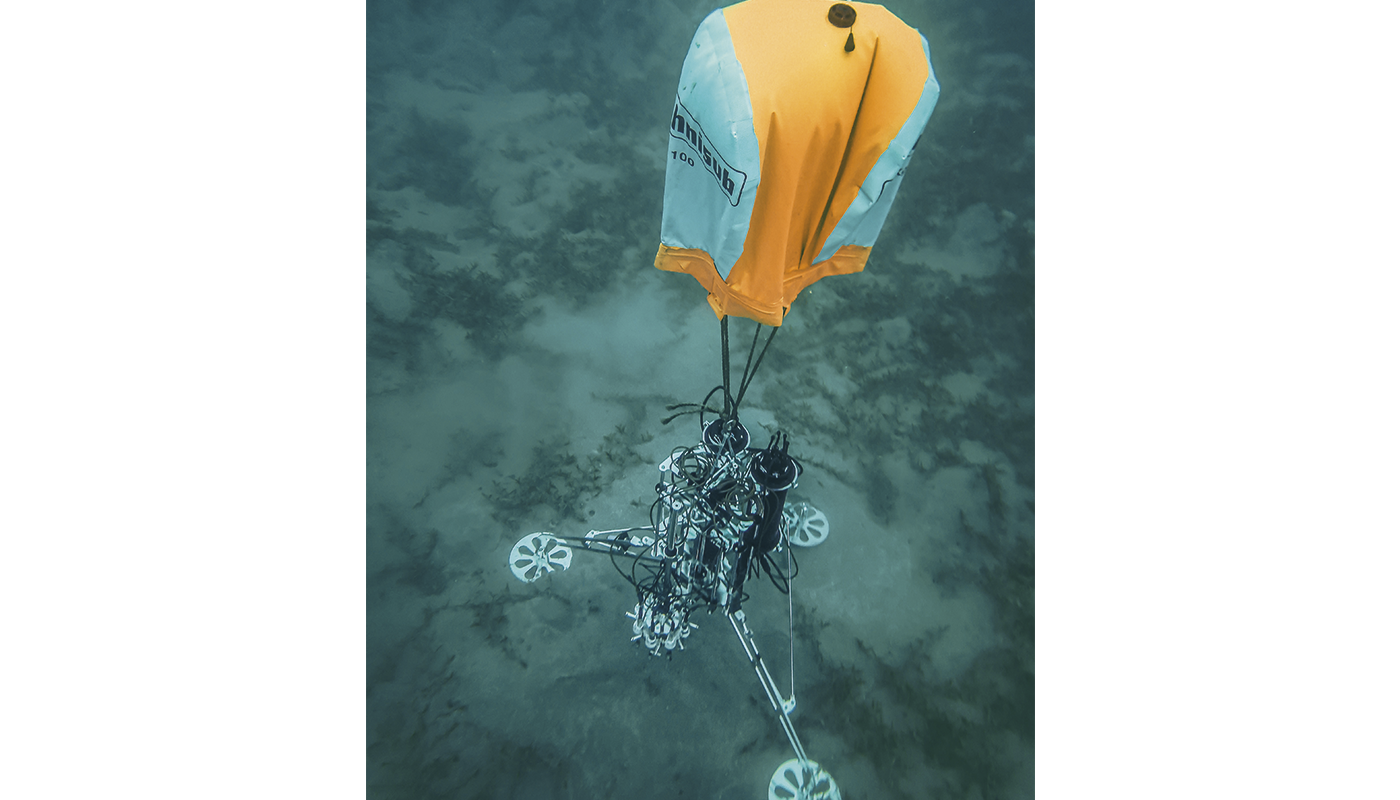 Your profiling system
The MiniProfiler MP4/8 System can be adapted to a deep sea profiler rated to 6,000m depth to be handled by an ROV (Remotely Operated underwater Vehicle). If you need an autonomous deep version, please visit our DeepSea Profiler.
Furthermore, the number of channels can be increased to 8, battery time can extended, and the motor system can be upgraded from the standard 1D profiling to a 2D profiling system. The Field DataLogger platform allows for communication and synchronization of data from multiple external devices, such as including optodes, CTD's, and light sensor. Combined with the wide selection of sensors and electrodes from Unisense, you can build a system for your specific research needs or adapt the system as your research evolves.
Selected customers
National Institute of Water and Atmospheric Research, New Zealand
UFZ Center Environ. Res. Leipzig-Halle, Dept. Inland Water Research, Germany
Freshwater Biological Laboratory, University of Copenhagen, Denmark
NASA Ames Research Center, USA
School of Geography and Geology, McMaster University, Canada
National Institute of Advanced Industrial Science and Technology (AIST), Japan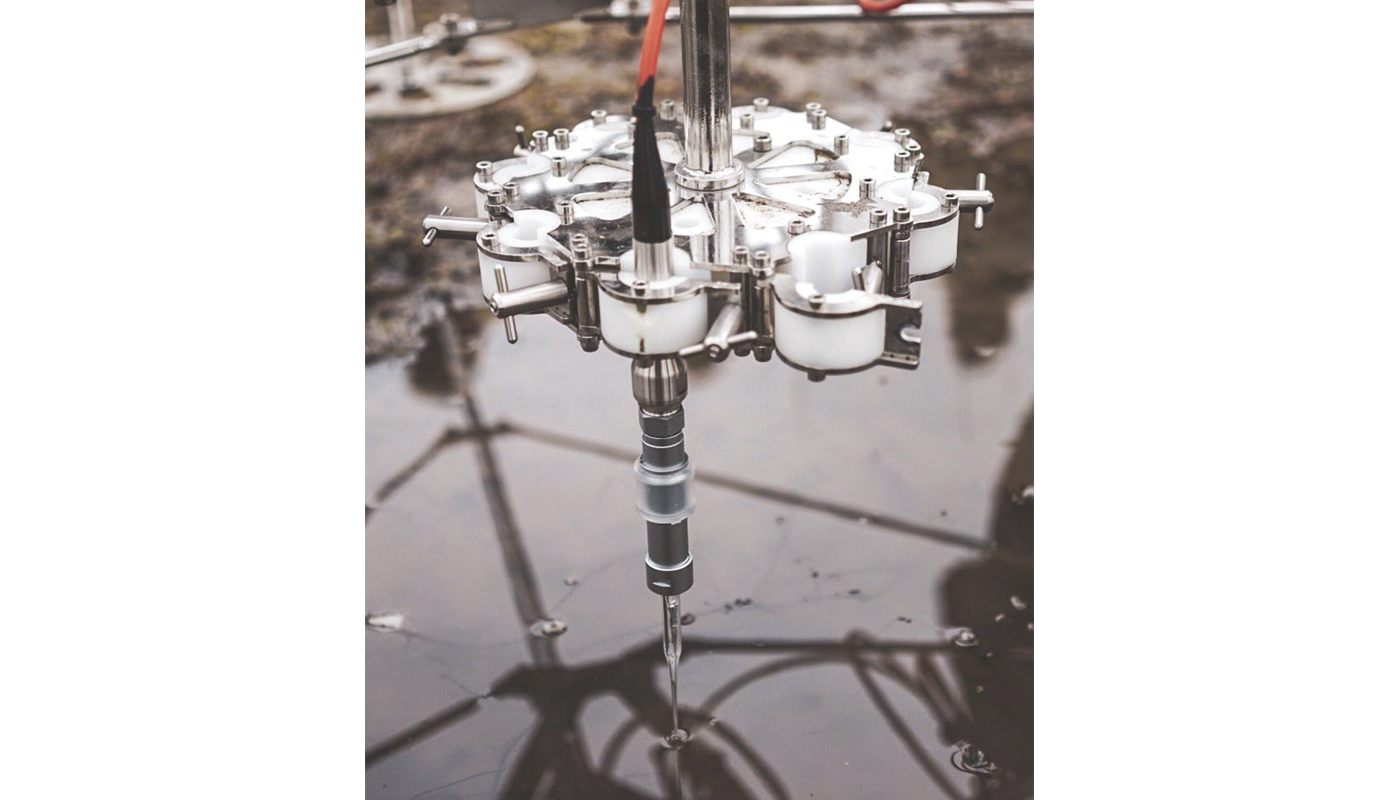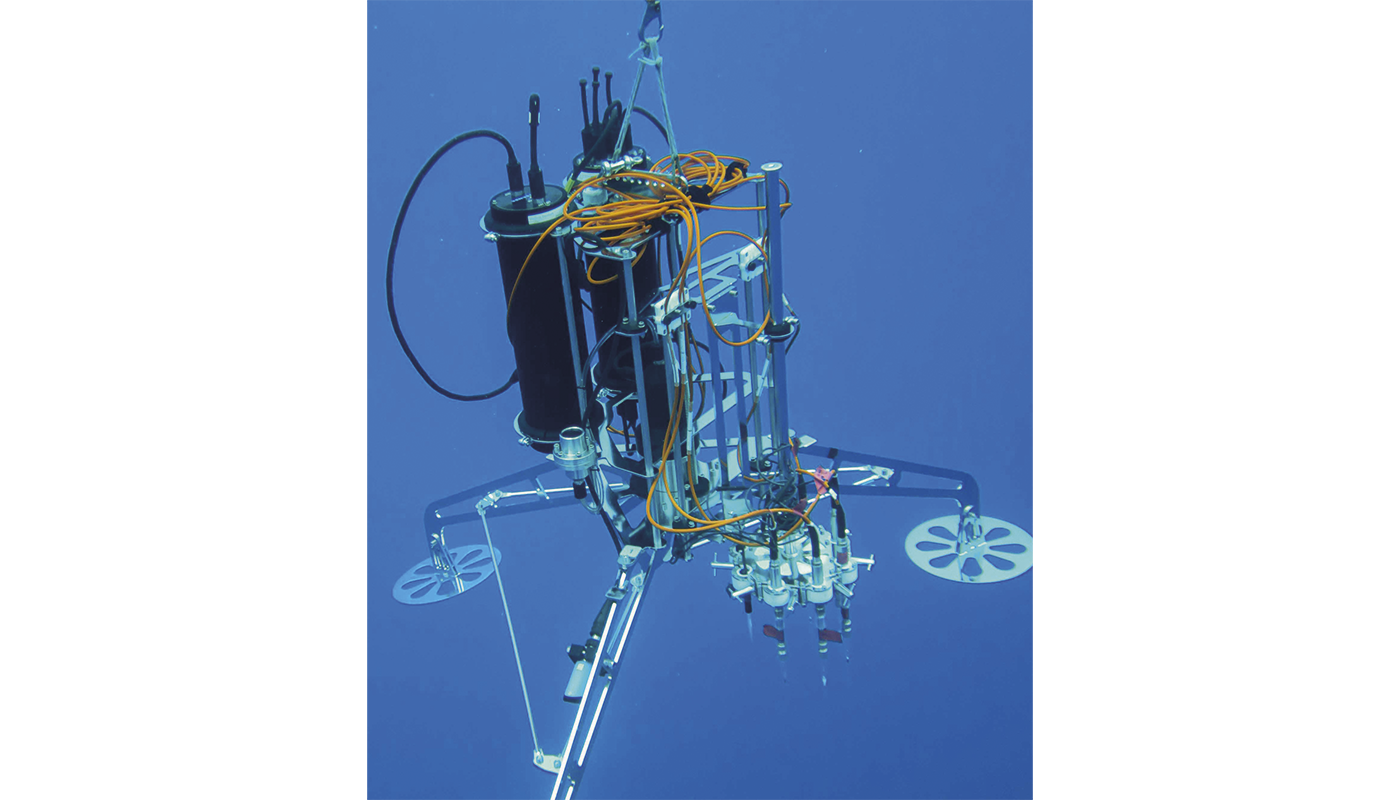 Ordering information
Product
Description

Product

MiniProfilier MP4 System

Description

Please enquire for options and specifications
Related publications
An "Integrated Sediment Disturber" (ISD) to study the impact of repeated physical perturbations on sedime⁠…
Soltwedel, T. et all (2008), Limnology and Oceanography: Methods, vol. 6, 307-318
Transient biogeochemistry in intertidal sediments: New insights from tidal pools in Zostera noltei meadow⁠…
Rigaud, S. et all (2018), Marine Chemistry, vol. 200, 1-13
Microphytobenthic production estimated by in situ oxygen microprofiling: Short-term dynamics and carbon b⁠…
Denis, Lionel et all (2012), Journal of Soils and Sediments, vol. 12, 1517-1529
Using small-scale measurements to estimate hypolimnetic oxygen depletion in a deep lake
Schwefel, Robert et all (2018), Limnology and Oceanography, vol. 63, S54-S67
Organic matter budget in the Southeast Atlantic continental margin close to the Congo Canyon: In situ mea⁠…
Rabouille, Christophe et all (2009), Deep-Sea Research Part II: Topical Studies in Oceanography, vol. 56, 2223-2238