About Unisense
Unisense is a world leading manufacturer of microsensors and instrumentation for microscale measurement
We provide high-performance microsensors and complete measuring systems for a full range of applications in environmental and medical research. Our dedication is to serve researchers with excellent support and complete solutions in the laboratory as well as in the field.
Scroll down to explore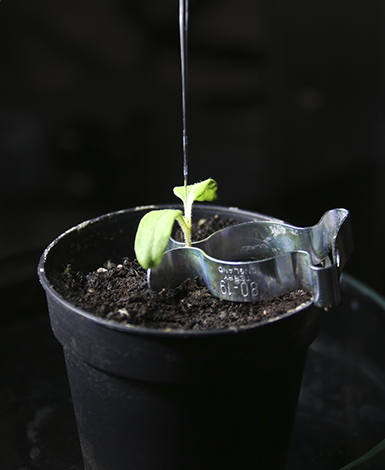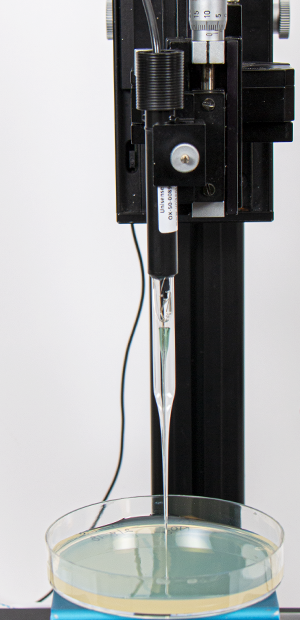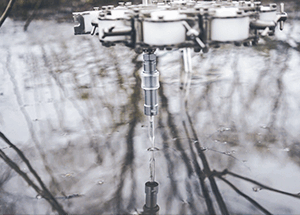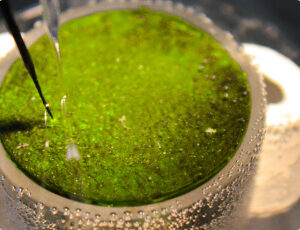 Our Business and Vision
We want to provide better solutions for the research community and better monitoring solutions to the world.
Est. 1998 in Denmark
Serving the research community for more than 20 years
World-wide presence
We sell and ship worldwide
We are scientists
More than half of our employees hold a Ph.D.
Investing is our future
We continuously invest in new sensors and technologies
Microsensors are the foundation of our business
Microsensor technology and measuring solutions is the core of Unisense business. We are dedicated to provide high-quality products, and deliver expert day-to-day support by a team of committed and qualified employees.
We recognize that our customers require equipment that can operate under challenging experimental conditions, such as high temperatures or high pressure, but still provide high precision measurements and fast results. Furthermore, immediate support is necessary to deal with application problems to secure a smooth experimental process.
At Unisense we always try to improve our service and quality, both towards our customers and suppliers, but also towards our employees and stakeholders. We strive to respond fast and accurately to all inquiries and follow our code of conduct PRIDE (Professionalism - Respect - Innovation - Dialog – Engagement) in all aspects of business. We are committed to do our best, to listen and to learn from experience.
We build our business on the trust of our stakeholders, and we continue to invest in our business and actively engage in new developments and collaborations that can improve our products or bring new products to our portfolio, as well as create new spinoffs.
We want to expand and provide more jobs as a first-choice employer for talents and offer unique development opportunities in a healthy, sustainable, professional, and expert environment.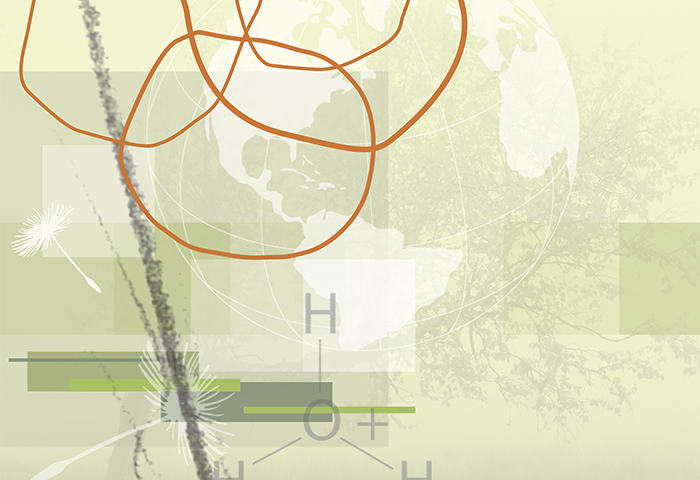 Organization
Unisense A/S is a part of the Unisense Holding A/S umbrella and primarily owned by Unisense Holding A/S.
Unisense Environment A/S is a fully owned subsidiary of Unisense A/S.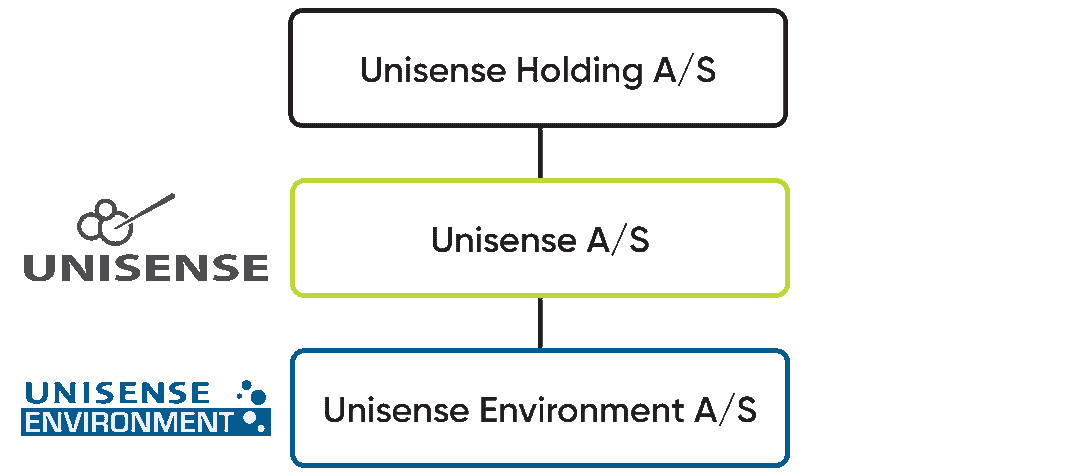 Quality Management
Unisense A/S is a ISO9001:2015 certified company. This is reflected by a defined quality management of production, development, customer support as well as internal procedures.