Washington D.C.
11 - 15 November 2023
Neuroscience 2023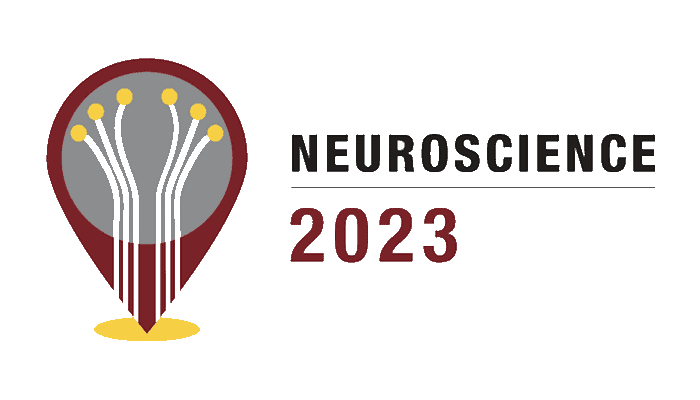 We are looking forward to being a part of Neuroscience 2023. Taking place in Washington, DC from November 11 to 15, the conference will bring together scientists, clinicians, and decision-makers from around the world, creating a unique platform for the exchange of new knowledge and the sharing of groundbreaking research on the brain and nervous system.
We hope to meet new and potential customers and sharing the latest news and applications in microsensor research.
We will do our best to catch your attention at the conference. You can find us at booth no. 2812.
You can learn more about the Neuroscience 2023 conference at www.sfn.org.