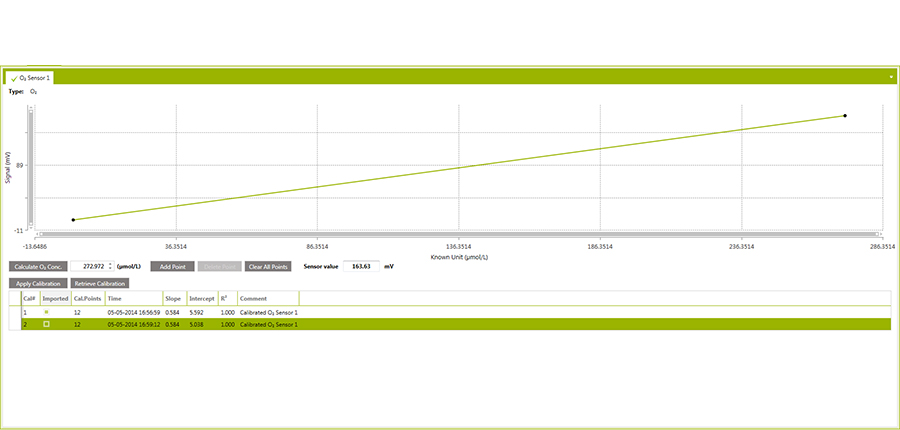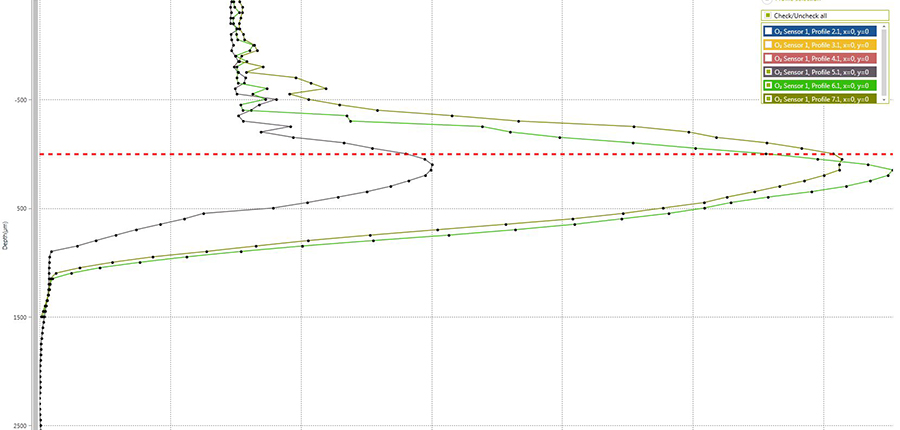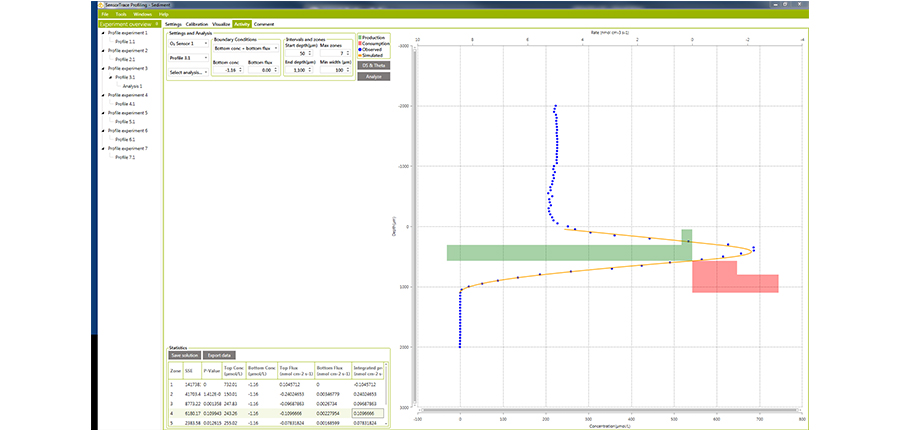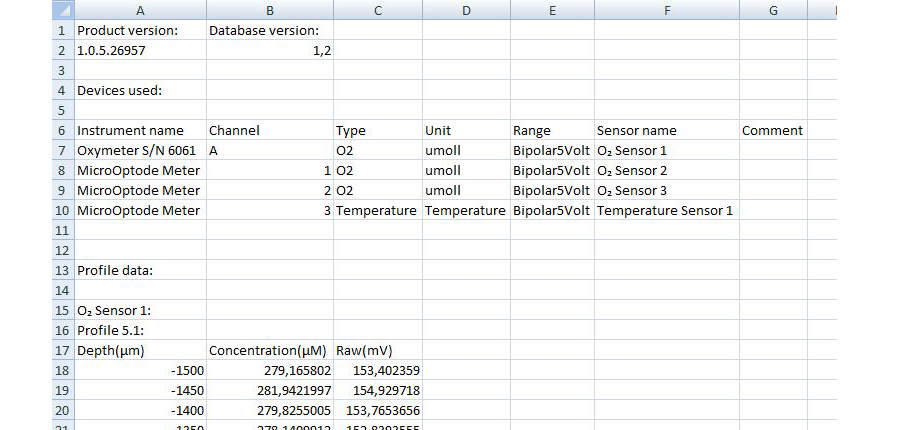 Complete 2D and 3D profiles
Log data from all connected sensors simultaneously
SensorTrace Profiling
Calibrate, control, program, analyze, and visualize your microsensor measurements
SensorTrace Profiling is a software solution for setting up microsensor measurements, completing microsensor profiles, and subsequent analysis and visualization of the measurements. Read more...
Read More
Ordering Information
Manuals & Videos
Profiling
Complete microprofiles with SensorTrace Profiling
The software enables you to log the measured analyte concentration along with the depth position of the micromanipulator to obtain microprofile data.
With SensorTrace Profiling, you can control up to three motorized micromanipulators, thus enabling complete automation of multiple profiles in 2D or 3D. Data obtained from manual or motorized microprofiling experiments are easily visualized, analyzed, and exported to e.g. Excel.
SensorTrace Profiling offers
Compatibility with all Unisense amplifiers
Complete 2D and 3D profiles
View multiple profiles in same window
Visualize and analyze the microprofiles completed
Log data from all connected sensors simultaneously
Calculate fluxes, production, and consumption
Easy calibration of Unisense sensors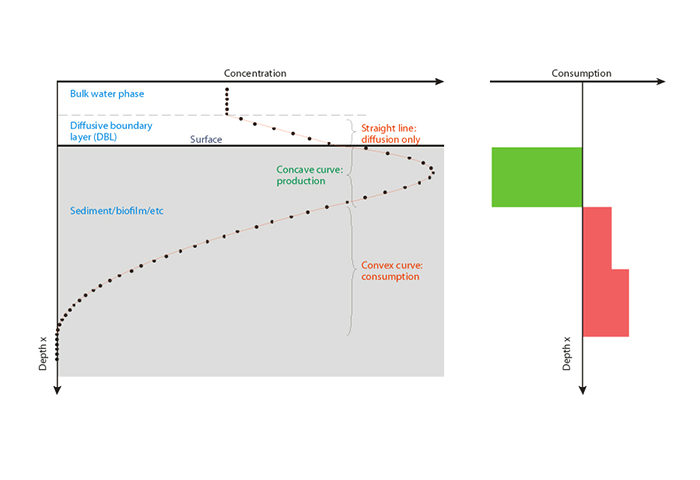 Ordering information
Product
Description

Product

SensorTrace Suite

Description

Software Suite including Profiling Software