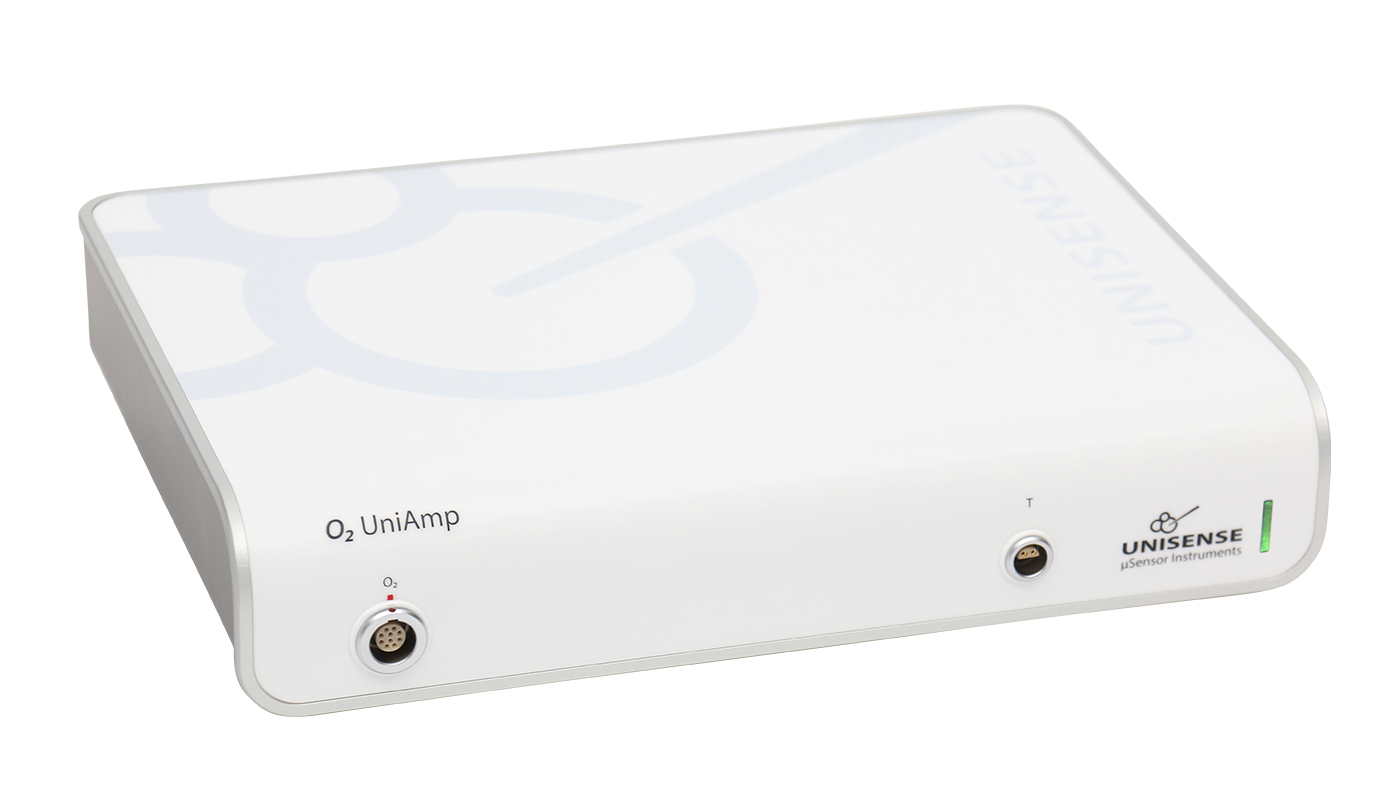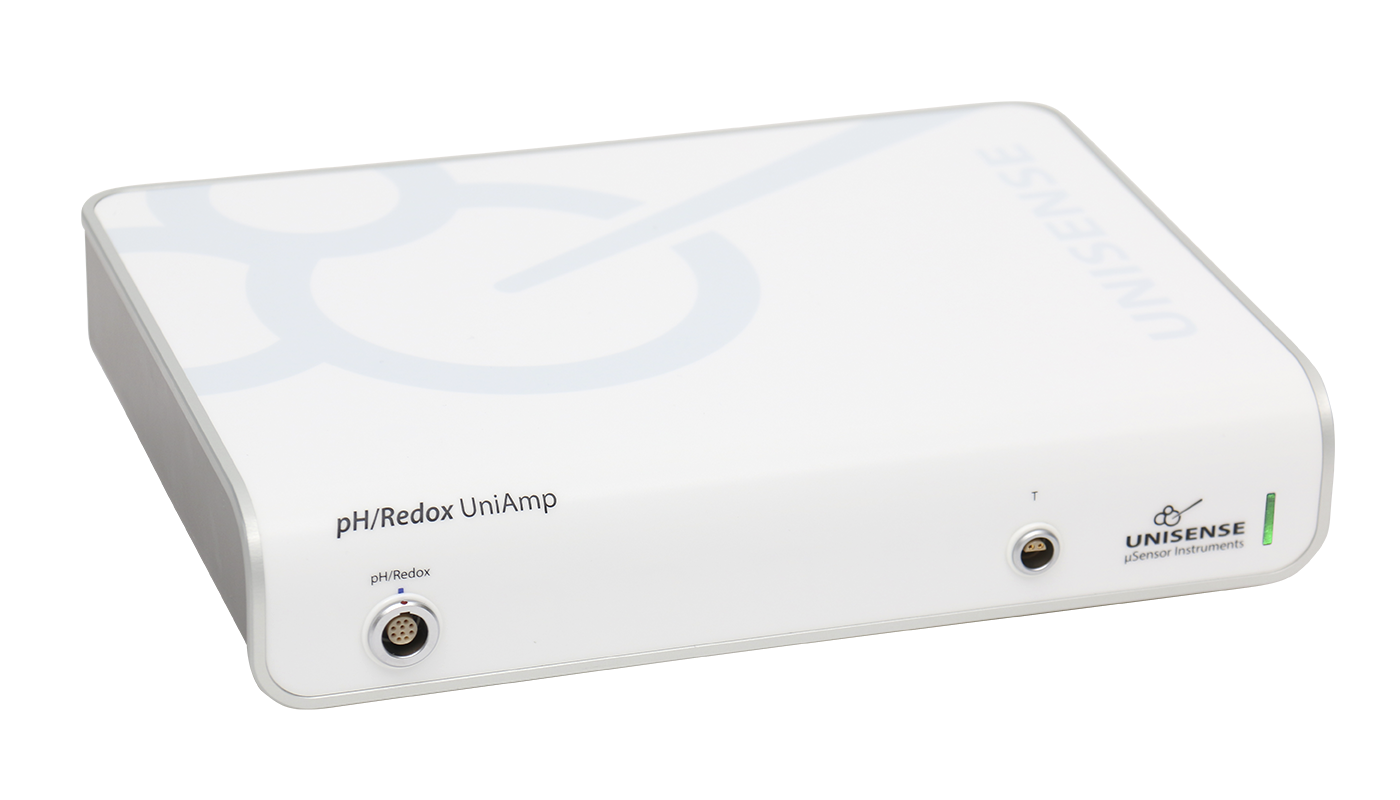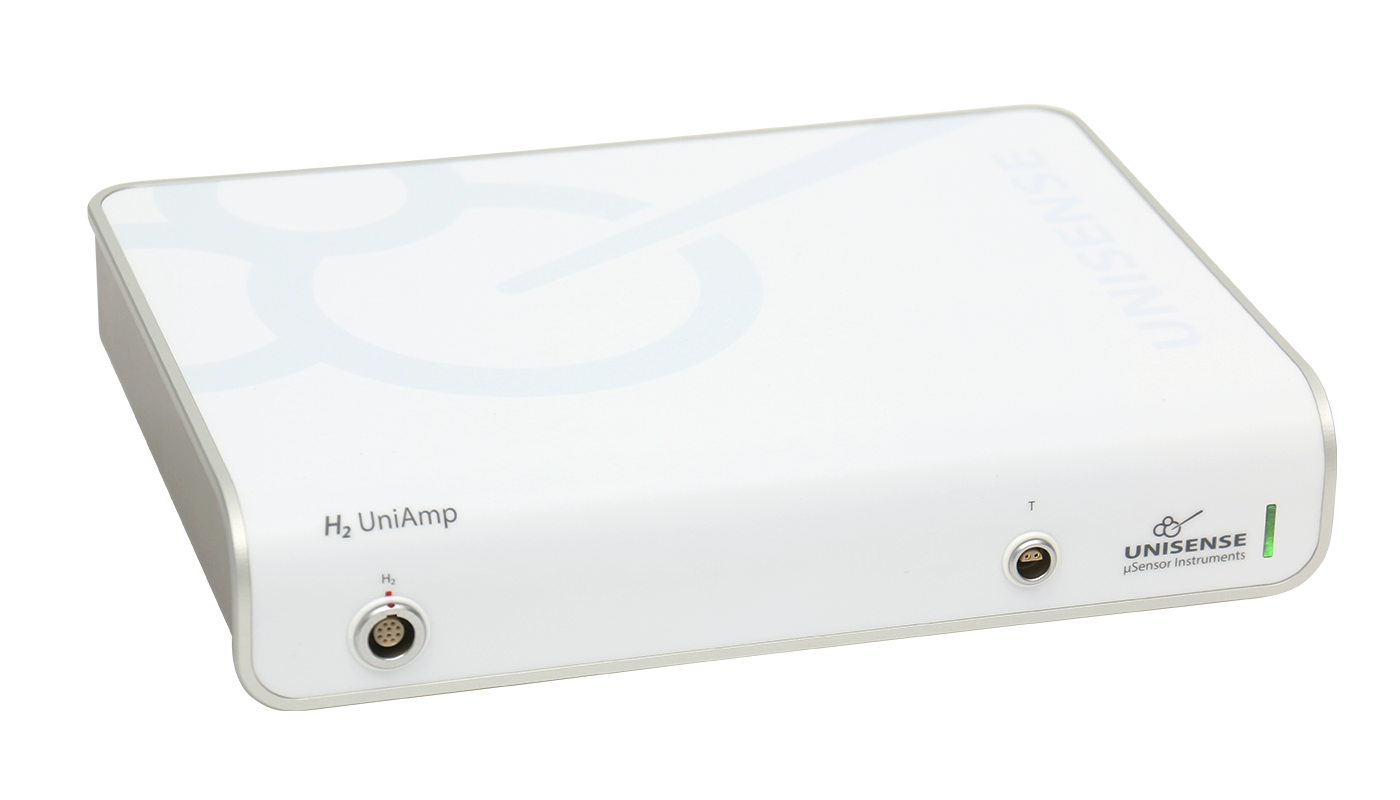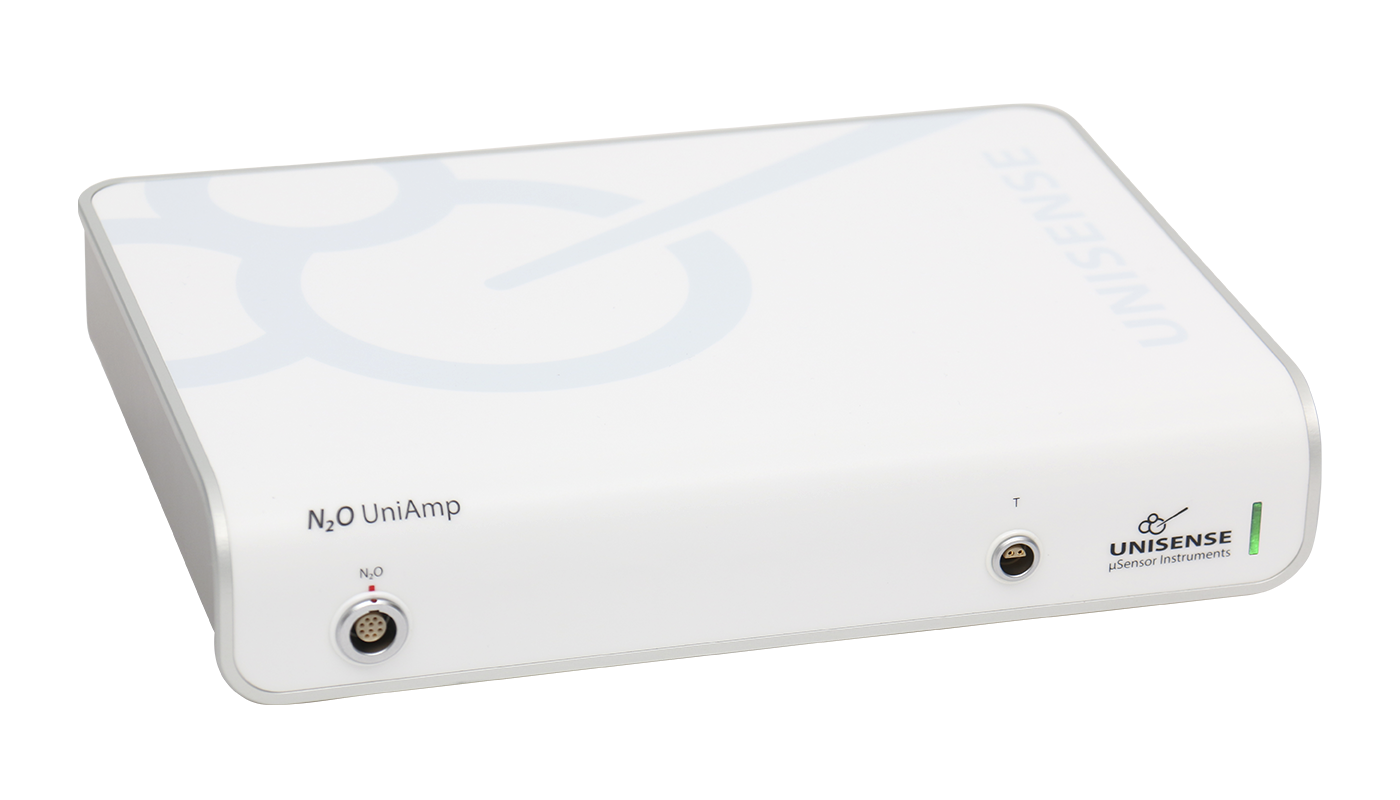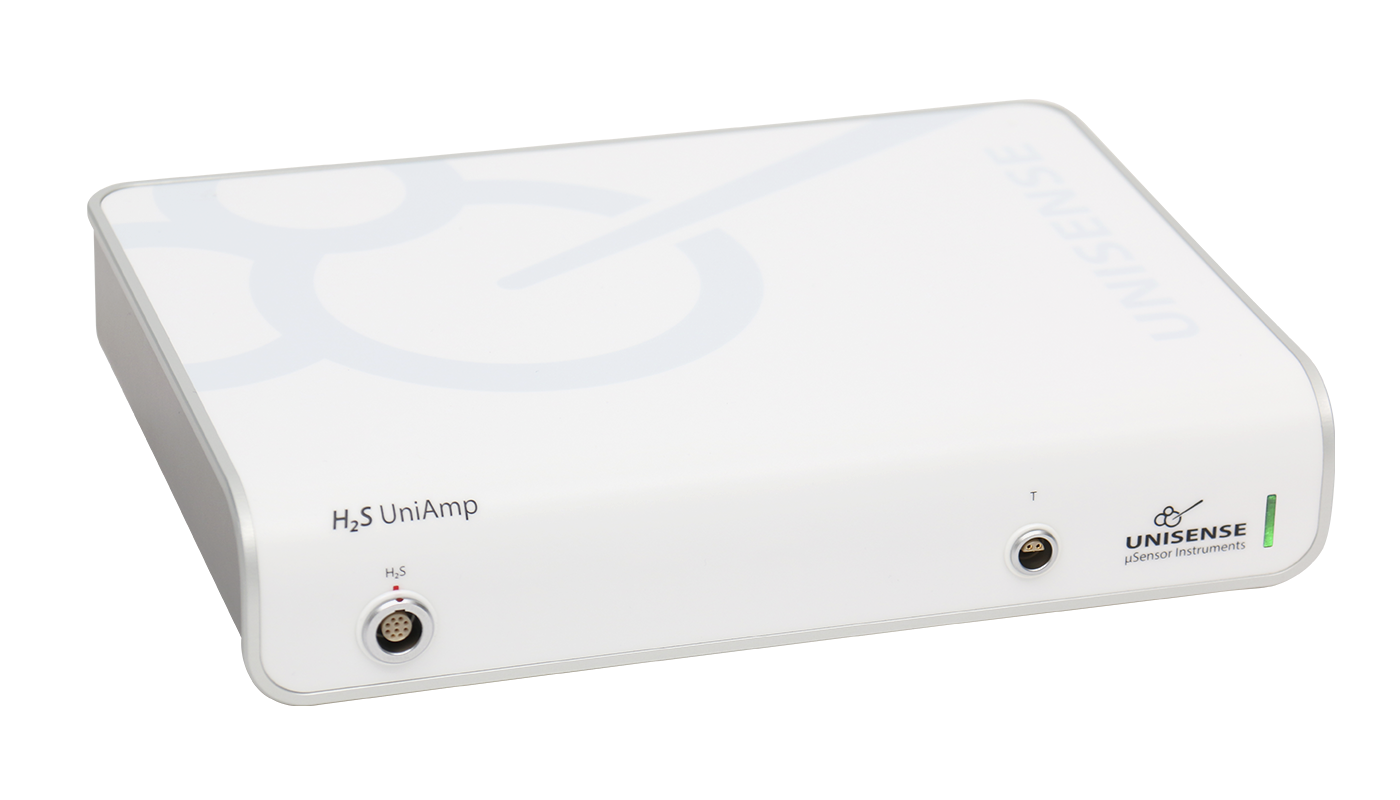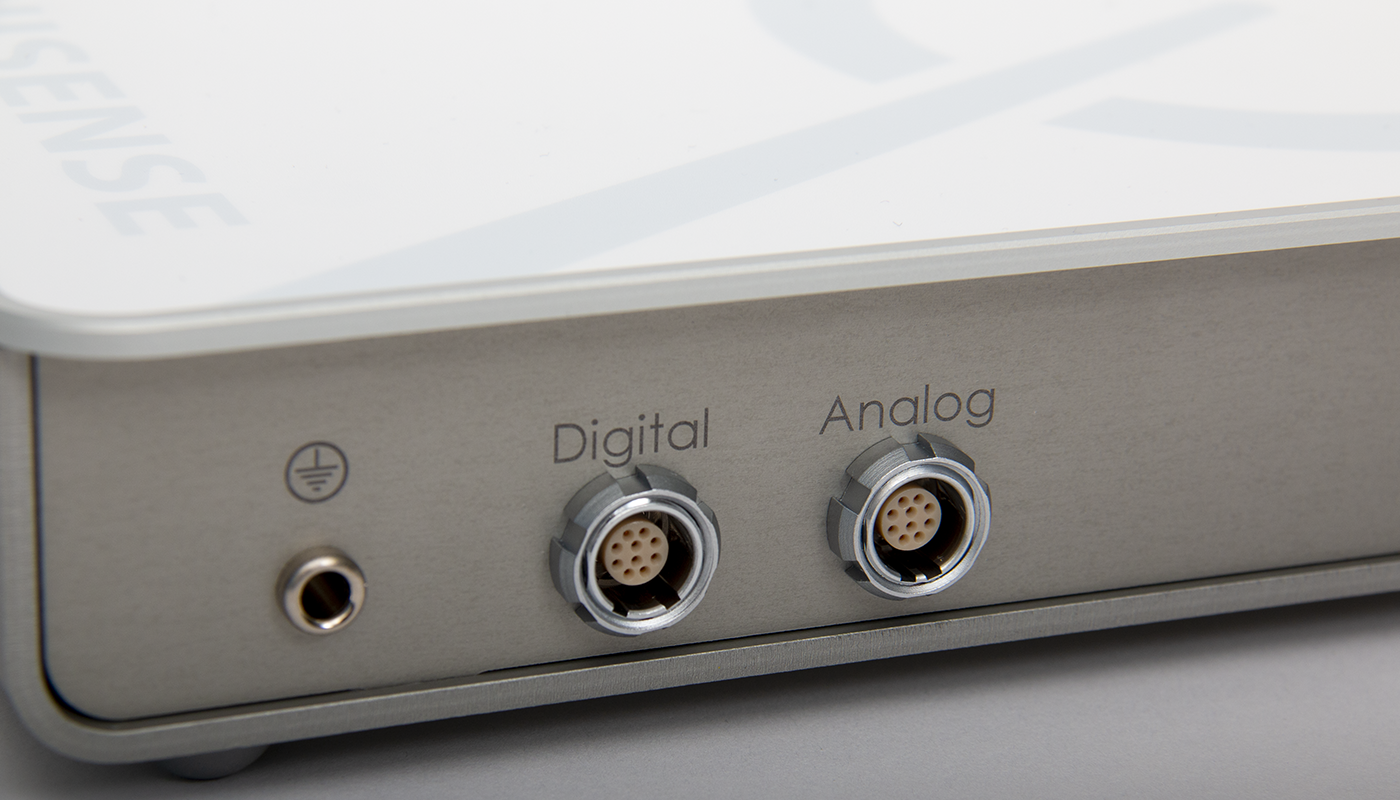 Single sensor channel plus temperature
Built-in temperature compensation
USB-powered
E2PROM sensor connector
UniAmp Single Channel
Economic amplifier portfolio for single analytes - O2, pH/mV, H2, N2O or H2S
With the UniAmp Single Channel, you get our most cost-effective solutions with dedicated channel configuration for O2, pH/mV, H2, N2O, and H2S. You should consider the UniAmp Multi Channel, if you need multiple sensors or a system that is more flexible for future applications. Read more...
Read More
Technical Data
Interface and Software
Ordering Information
Manuals & Videos
UniAmp Single
Innovative amplifier solutions with unique features
Temperature compensation of sensor data
E2PROM recognition of unique sensor data
USB-powered
Cost-effective solutions for dedicated measuring needs
Easy-to-use, simple, and smart
UniAmp Single Channel is available in various configurations with dedicated channels for O2, pH/mV, H2, N2O, or H2S. All versions include one channel for a temperature sensor for temperature compensation of data.
The amplifier is USB powered, and the sensors immediately polarize when connected. Connect the UniAmp to your PC to automatically initiate the Windows service app. In the app, you can quickly review raw data and amplifier settings.  You can calibrate and log data via our SensorTrace Suite apps.
Temperature compensation
Sensor temperature compensation was once reserved for optical sensors. However, based on long-time in-house data temperature compensation is available for most of our microsensors.
The compensation covers +/- 3°C from calibration point, thus ensuring you better data. With a standard sensor coefficient of 2-3% per degree Celsius, small sample temperature changes from calibration point of a few degrees will result in considerable errors. With our temperature compensation algorithm, the system will compensate and ensure more accurate data.
Each sensor comes with a factory value for temperature compensation, but you can measure your own value for the sensor and apply this value.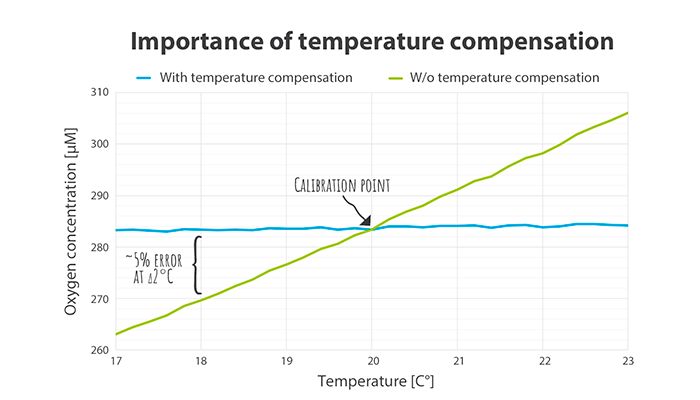 E2PROM sensor connectors
The 10 pin E2PROM sensor connector reads important information about sensor type, sensor customizations, serial number, calibration data, and the unique value for individual temperature compensation. User calibration can also be stored on the E2PROM to save time during setup and provide flexibility for using multiple sensors and amplifiers. All E2PROM information is read by the UniAmp ensuring correct sensor polarization and setup. Data are transferred to our SensorTrace Suite software for enhanced user experience and experimental documentation.
The new connector format allows for support of our specialized sensors like the STOX sensor for measuring ultra-low (<5nM) oxygen concentrations.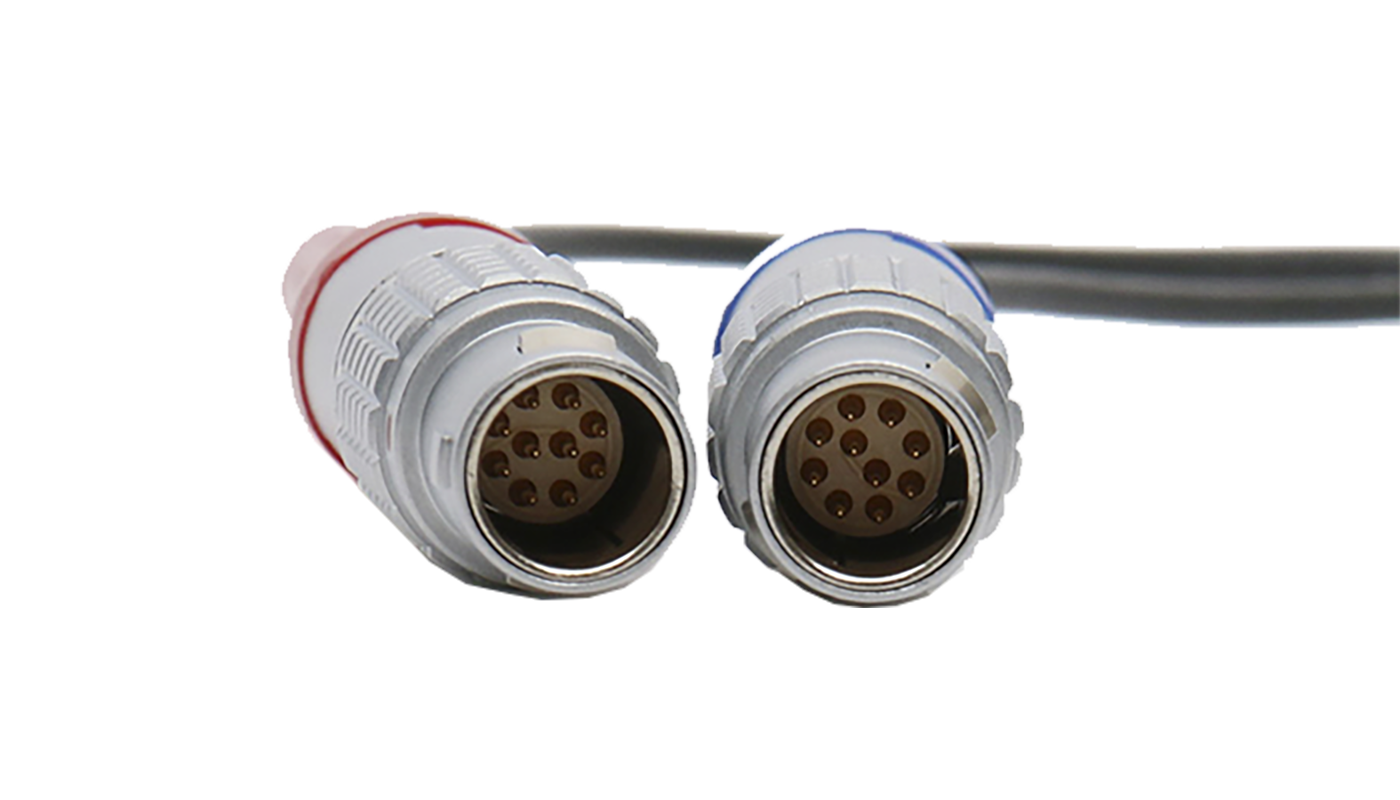 Characteristics
Input and Amplifier
Power and A/D Converter
Response and Signal
Characteristics
Attribute
Standard

Attribute

Dimensions

Standard

225 x 165 x 50 mm (W x D x H)

Attribute

Weight

Standard

Approx. 1.4 kg (3.1 lbs)

Attribute

Temperature range

Standard

Operating conditions 0°C - 50°C (<90% RH non-condensing)

Attribute

Warranty

Standard

1 year

Attribute

Certification

Standard

CE
Input and Amplifier
Picoampere
pH/mV
Temperature
Pressure

Sensor

Picoampere

Snap connector 10 pin

pH/mV

Snap connector 10 pin

Temperature

Snap connector 4 pin

Pressure

Built-in

Reference (for mV channels)

Picoampere

N/A

pH/mV

Banana plug on the cable

Temperature

N/A

Pressure

N/A

Grounding

Picoampere

Banana plug

pH/mV

Banana plug

Temperature

Banana plug

Pressure

Banana plug

Polarization

Picoampere

Digitally adjustable

pH/mV

N/A

Temperature

N/A

Pressure

N/A

Polarization range

Picoampere

±1.8 V

pH/mV

N/A

Temperature

N/A

Pressure

N/A

Input range

Picoampere

±500 pA - 500 nA

pH/mV

±5000 mV

Temperature

-10 to 100°C

Pressure

300-1,200 mbar

Input impedance

Picoampere

N/A

pH/mV

>10¹³ Ohm

Temperature

N/A

Pressure

N/A
Power and A/D Converter
Picoampere
pH/mV
Temperature
Pressure

Power supply

Picoampere

USB

pH/mV

USB

Temperature

USB

Pressure

USB

Specification

Picoampere

5V@500 mA (Max 350 mA draw)

pH/mV

5V@500 mA (Max 350 mA draw)

Temperature

5V@500 mA (Max 350 mA draw)

Pressure

5V@500 mA (Max 350 mA draw)

Resolution

Picoampere

16 bit

pH/mV

16 bit

Temperature

16 bit

Pressure

24 bit

Sampling frequency

Picoampere

Digitally adjustable

pH/mV

Digitally adjustable

Temperature

Digitally adjustable

Pressure

Digitally adjustable

- Default

Picoampere

1 Hz

pH/mV

1 Hz

Temperature

1 Hz

Pressure

0.2 Hz

- Maximum

Picoampere

20 Hz

pH/mV

20 Hz

Temperature

20 Hz

Pressure

0.2 Hz
Response and Signal
Picoampere
pH/mV
Temperature
Pressure

Response time (90%)

Picoampere

<35 msec.

pH/mV

<35 msec.

Temperature

<35 msec.

Pressure

<5 sec.

Signal gain factor adjustment

Picoampere

0.1, 1, 10, 100

pH/mV

0.1, 1, 10, 100

Temperature

0.1, 1, 10, 100

Pressure

0.1, 1, 10, 100

Signal offset adjustment

Picoampere

±1 V

pH/mV

±1 V

Temperature

N/A

Pressure

N/A
Interface and Software
Feature
Standard

Feature

Digital interface

Standard

USB

Feature

Analog In

Standard

2 channels 0-3.3V, 16 bit ADC (optional)

Feature

Analog Out

Standard

6 Channels 0-4V scaled or unscaled

Feature

Digital I/O

Standard

5 I/O optional

Feature

SensorTrace Logger

Standard

Included

Feature

Other Unisense Software

Standard

Optional: SensorTrace Profiling

Feature

Data rate

Standard

Default 1 samples/sec.

Feature

Software data output

Standard

CSV, Excel or SQL file
Ordering information
Product
Description

Product

O2 UniAmp

Description

1x pA for Oxygen, 1x Temp channel

Product

pH/Redox UniAmp

Description

1x mV for pH and Redox, 1x Temp channel

Product

H2 UniAmp

Description

1x pA for Hydrogen, 1x Temp channel

Product

N2O UniAmp

Description

1x pA for Nitrous Oxide, 1x Temp channel

Product

H2S UniAmp

Description

1x pA for Sulfide (H2S and SULF), 1x Temp channel