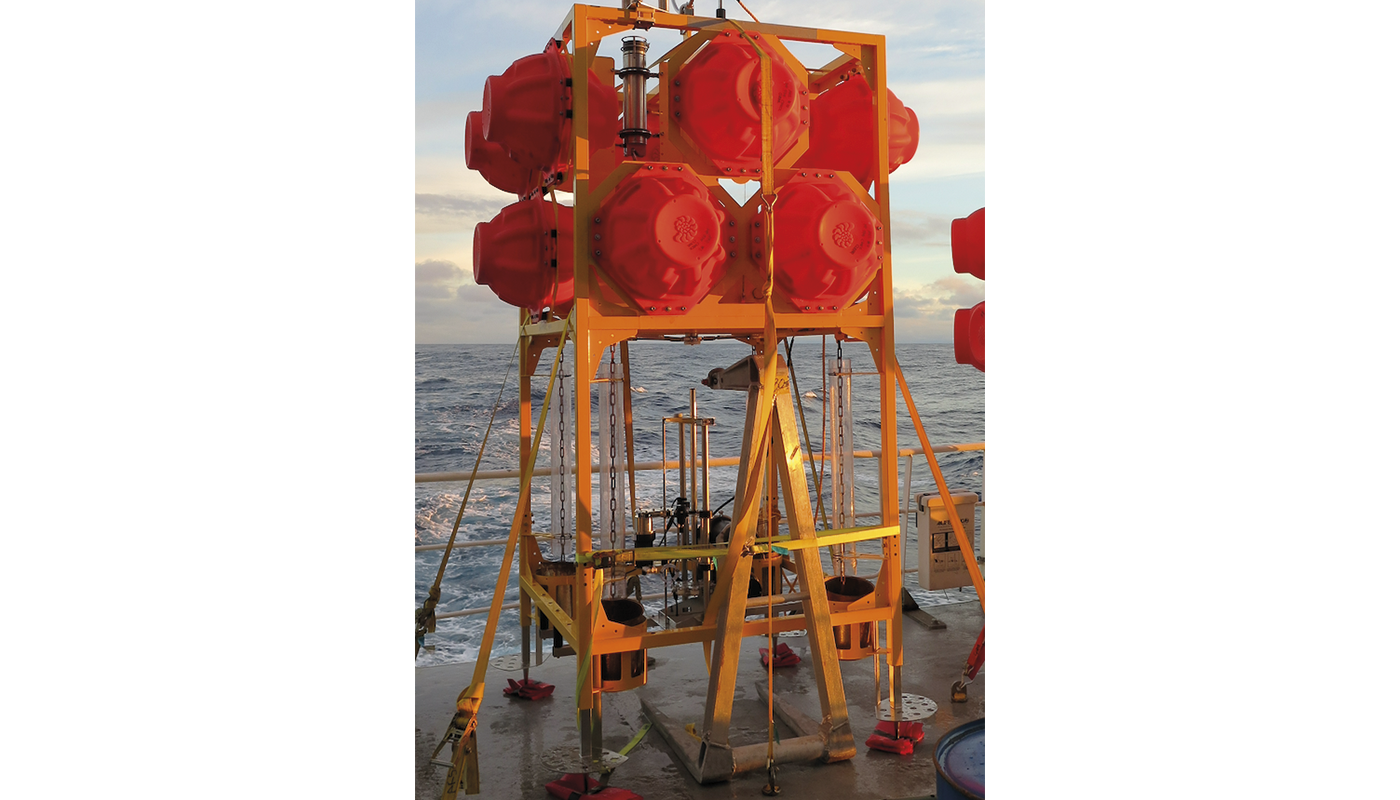 Measure up to 8 different analytes
Down to 6,000 m depth
Workshop and training included
DeepSea Lander System
Full ocean system for microprofiling or incubation studies
The DeepSea Lander System gives you a unique opportunity to do benthic studies at extreme depth. With many years of experience in adapting sensors and electronics for rough conditions and a strong collaboration within submarine instrumentation with KC Denmark, we offer a high quality solution for microprofiling and incubation studies in the deep sea. Read more...
Read More
Ordering Information
Manuals & Videos
DeepSea Lander System
Completely automated profiling measurements of up to 8 different analytes
Automated chamber incubation studies
Full ocean to 6,000 m depth
Automatic redundant release system including option for satellite tracking
In Situ Amplifier and Connector System for easy handling
Powerful Field DataLogger
Ready for optodes and RS-232 devices
System programming via easy and intuitive PC software interface
Robust and accurate motor system for 1D, 2D, or 3D profiling
Workshop and training at Unisense
Microprofiling or chamber incubation studies down to 6,000 m depth
The DeepSea Lander is released from a ship at the ocean surface and falls freely to the ocean floor. At the sediment surface, the internal computer starts the measurements. After measurements, the computer causes the release of the ballast and the DeepSea Lander floats up to the surface.
Each system is individually built according to the customer's needs. Landers of this type can also be equipped with gel peepers to enable analysis of compounds which cannot be assessed with sensors. The Field DataLogger gives you multiple integration possibilities with external equipment, such as I/O optodes, and ROV switches.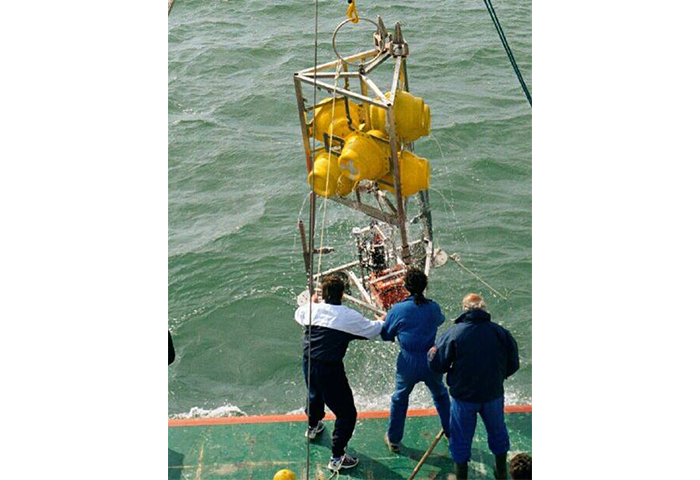 Ordering information
Product
Description

Product

DeepSea Lander System

Description

Please enquire for options and specifications
Video guides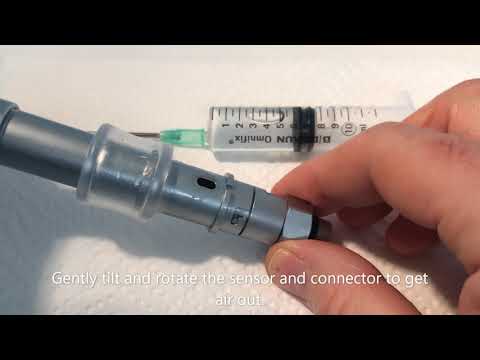 How to mount a microsensor in the In Situ UniAmp System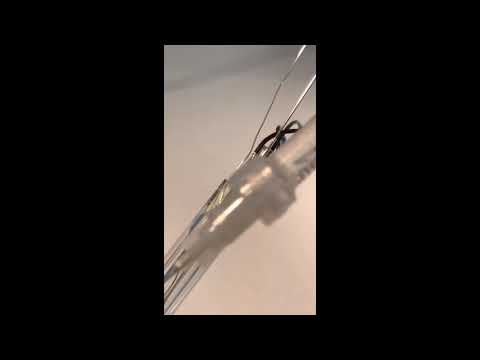 How to add electrolyte to deep sea sensor
Related publications
Early diagenesis in the Congo deep-sea fan sediments dominated by massive terrigenous deposits: Part I – ⁠…
Pozzato, Lara et al. (2017), Deep-Sea Research Part II: Topical Studies in Oceanography, vol. 142, 125-138
Benthic oxygen uptake in the Arctic ocean margins - A case study at the deep-sea observatory HAUSGARTEN (fram strait)
Cathalot, Cécile et al. (2015), PLoS ONE, vol. 10, -