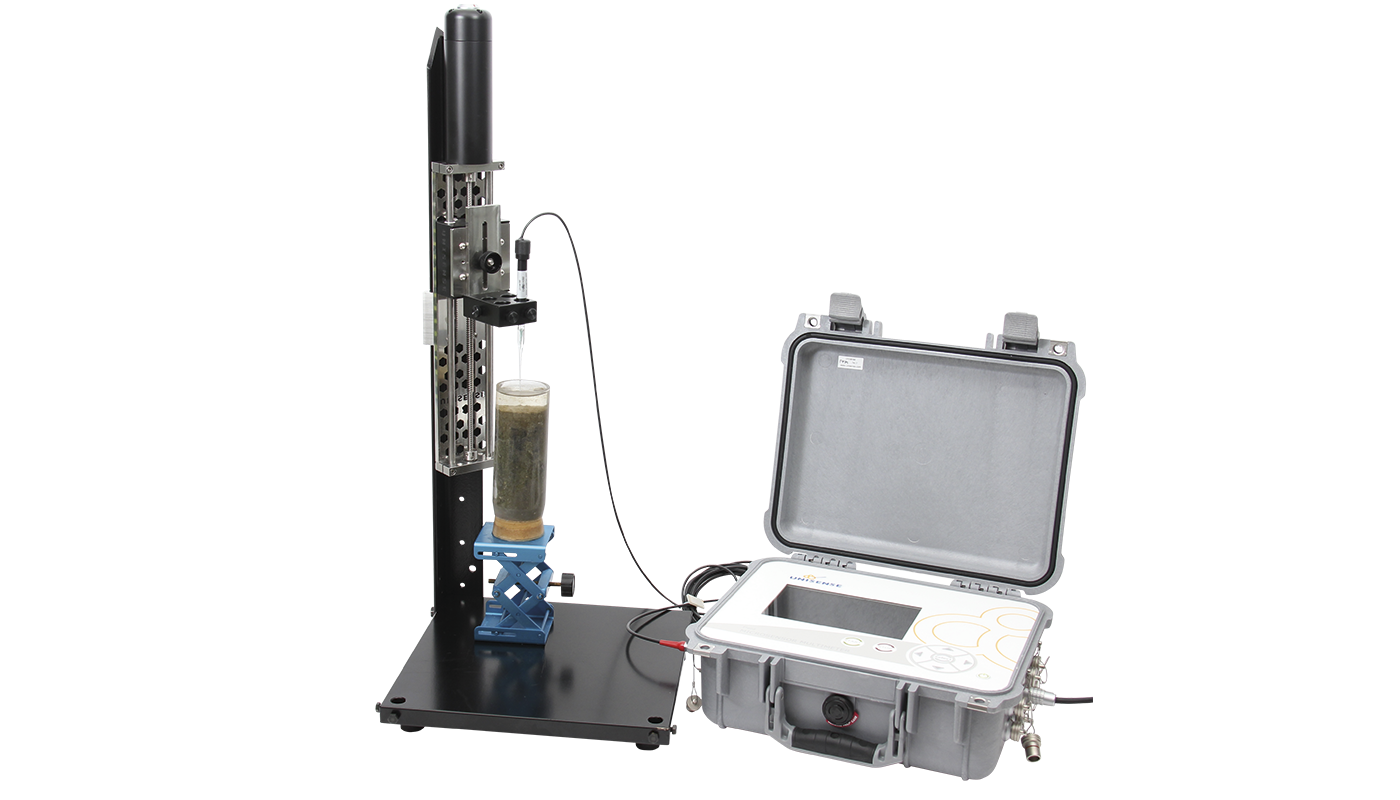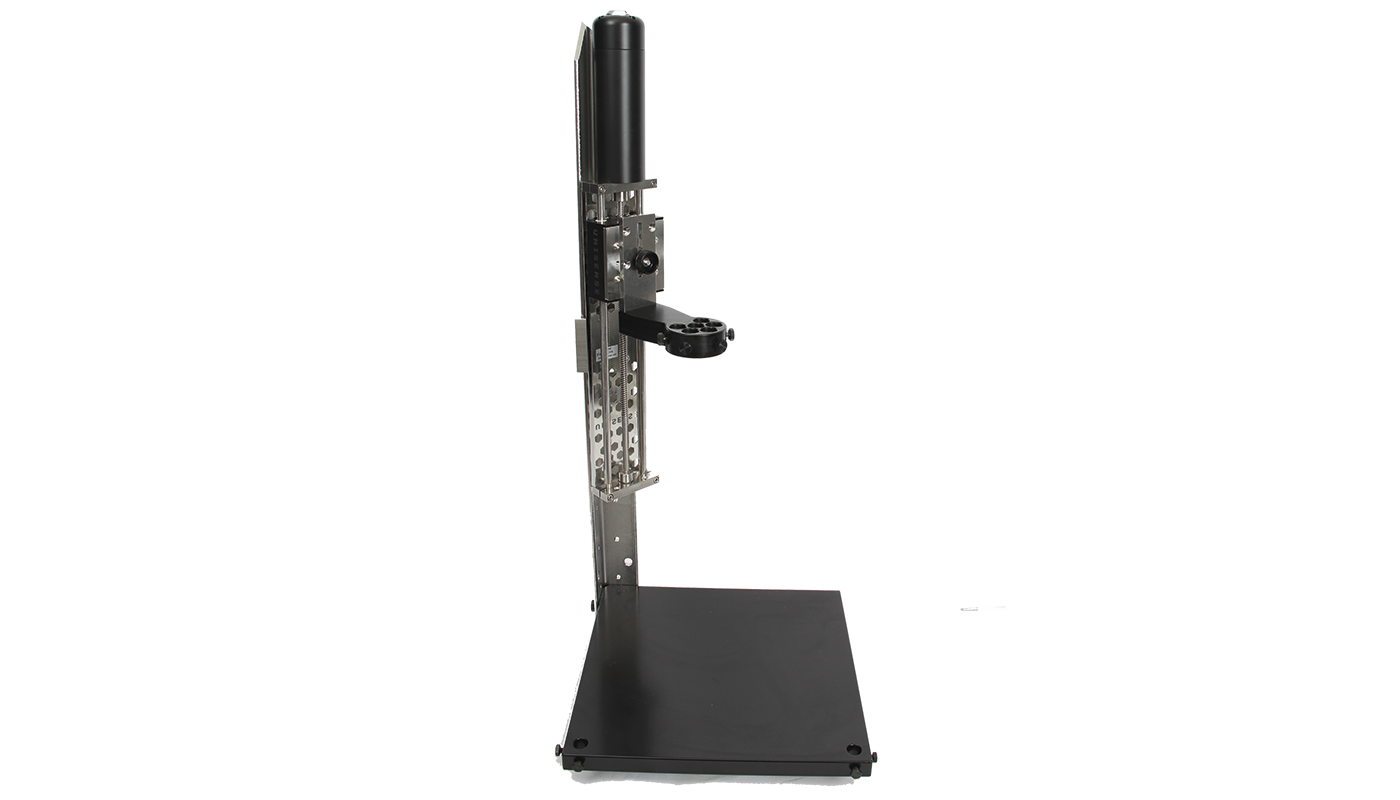 Take your lab into the field
Field Microsensor Multimeter with 8 channels
Field Motor for stable positioning and handling
Field MicroProfiling System
Water resistant Field MicroProfiling System to generate, study, and analyze microprofiles
The Field MicroProfiling System is the solution for your outdoor and laboratory microsensor research. Collect cores and samples for your lab studies, or take the meter and motor in situ to measure where the action is. Read more...
Read More
Ordering Information
Manuals & Videos
Field MicroProfiling System
Take all the benefits from your lab system with you into the field
With waterproof motor and sensor, splash proof meter, and 5 m of sensor cable length, you have the option to study in the field and at shallow water without worrying about protecting your setup against water and weather.
The Field Microsensor Multimeter comes with 8 channels for multi-analyte studies and/or replicate measurements. The Field Motor ensures stable positioning and handling of your microsensors with high spatial resolution for your microprofiling studies.
The Field MicroProfiling System offers
Outdoor and water resistant system
8 channel amplifier with plug'N'play connector
5x pA, 2x mV and 1x Temperature
5 m sensor cables
Build-in datalogger
Export of data into SensorTrace Suite for data analysis
Field Microsensor Multimeter
The Field Microsensor Multimeter is a water-resistant meter with all the benefits from our UniAmp including easy sensor connection and sensor polarization. Further benefits include built-in datalogger, motor control, prepared for MicroOptode Meter, internal rechargeable battery and robust design.
The intuitive PC programming software makes it easy to create measuring programs and routines to download on the Field Microsensor Multimeter. The built-in user interface ensures easy on-site sensor calibration and program selection from the library.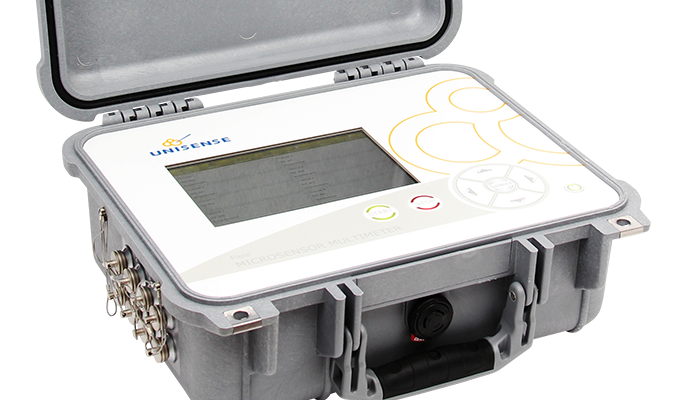 Field Motor
The robust motor is made for the Field Microsensor Multimeter for automatic shallow water/wetland profiling:
Outdoor and waterproof motor
10 

µ

m uni-direction step resolution
Upgradeable to 2D-profiling
Sensor mount for simultaneously profiling with up to 6 sensors
5 m sensor cables
Mount on lab stand or in situ stand
Operated via the Field Microsensor Multimeter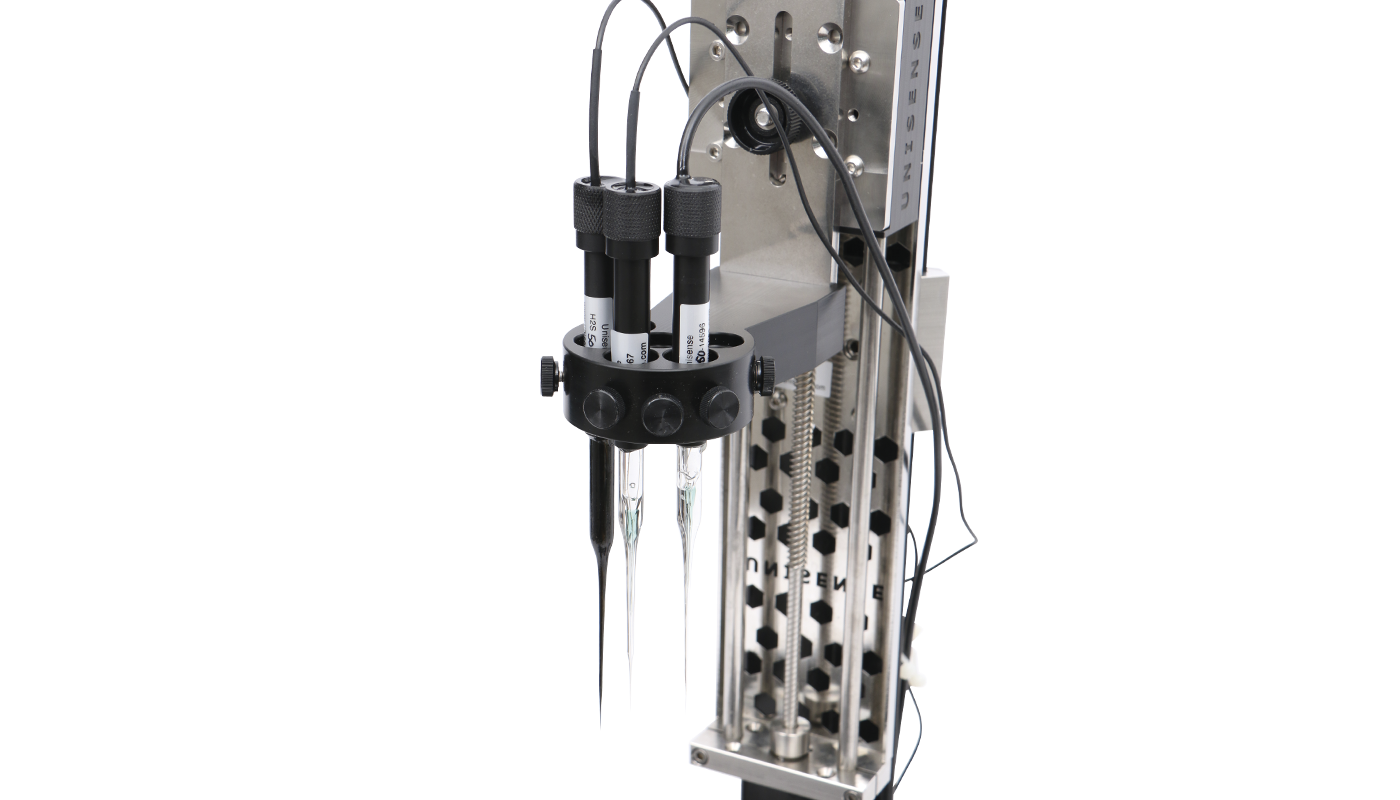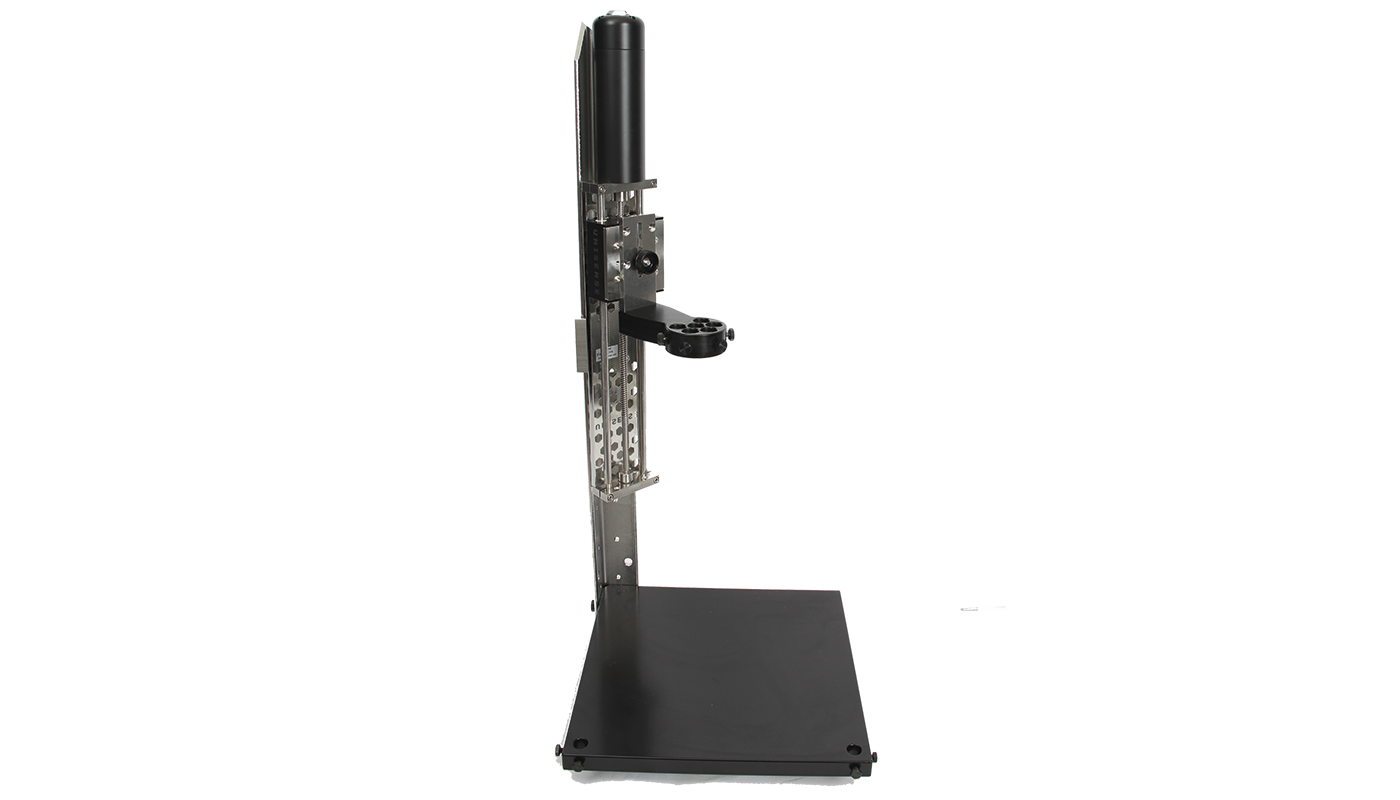 Ordering information
Product
Description

Product

Field Microsensor Multimeter

Description

5x pA, 2x mV and 1x Temp channel PC Programming software Customized channel configuration against a fee

Product

Field Motor

Description

Field Motor with 6-sensor holder

Product

Field Motor 2D

Description

2nd dimension add-on to the Field Motor

Product

Software (optional)

Description

SensorTrace Suite
Related publications
High denitrification and anaerobic ammonium oxidation contributes to net nitrogen loss in a seagrass ecos⁠…
Garcias-Bonet, Neus et al. (2018), Biogeosciences, vol. 15, 7333-7346
Physicochemical drivers of microbial community structure in sediments of Lake Hazen, Nunavut, Canada
Ruuskanen, Matti O. et al. (2018), Frontiers in Microbiology, vol. 9, 1-16
Contemporary limnology of the rapidly changing glacierized watershed of the world's largest High Arctic lake
St. Pierre, K. A. et al. (2019), Scientific Reports, vol. 9, 1-15