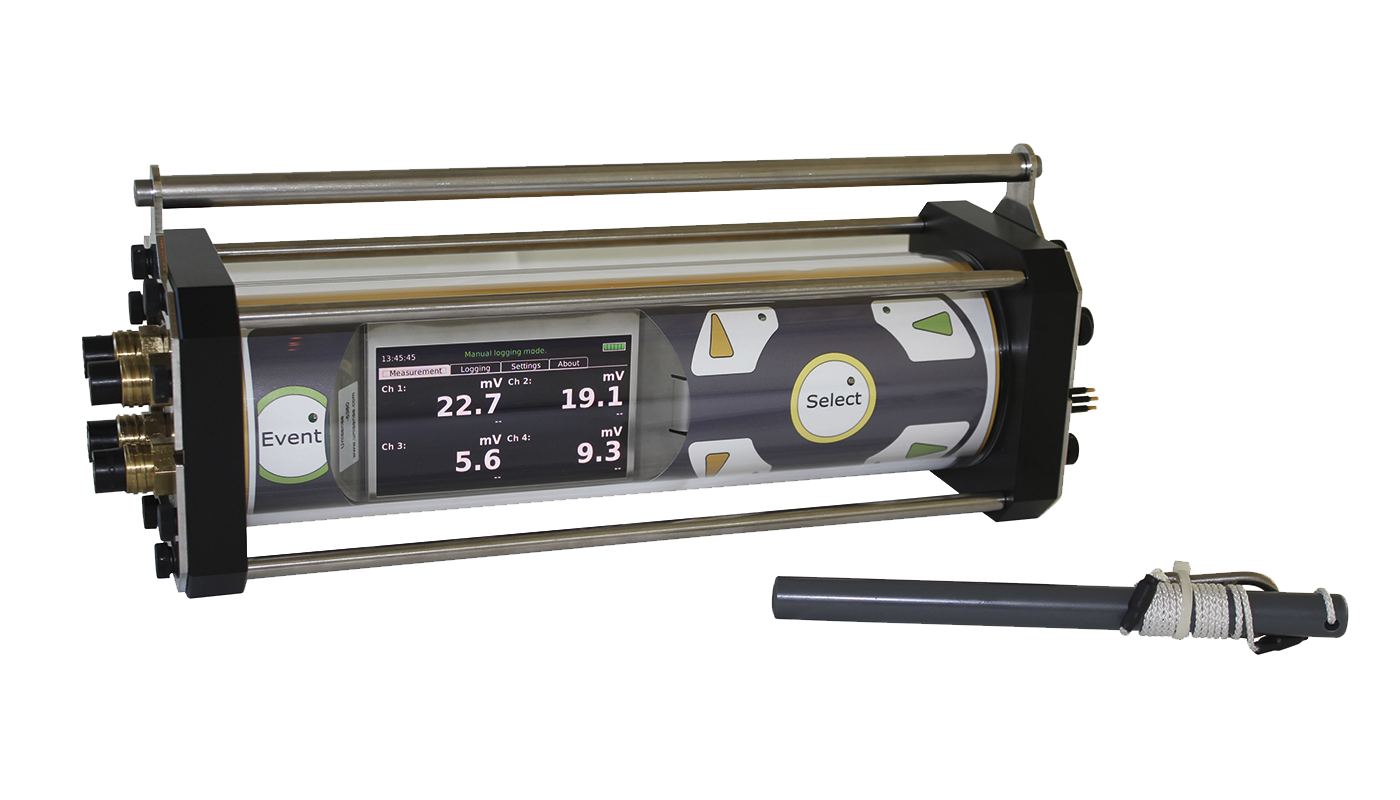 Down to 30 m depth
4 channels
USB output
UnderWater Meter System
Amplifier and data logger system for field and underwater applications
The UnderWater Meter is a high quality research tool that allows you to apply microsensor technology in the field. The robust meter can be used in humid rainforests, wetlands, or operated by scuba divers underwater on coral reefs, in sea grass beds, or muddy estuaries. Read more...
Read More
Ordering Information
Manuals & Videos
UnderWater Meter System
Take your research into the field
The Unisense UnderWater Meter System offers
Waterproof to 30 m
Easy to operate using magnetic keys
Modular system with four channels for use with all Unisense sensors
Read directly from large and brigth LED display and log data
Digital outputs for data extraction
Analog output for external data acquisition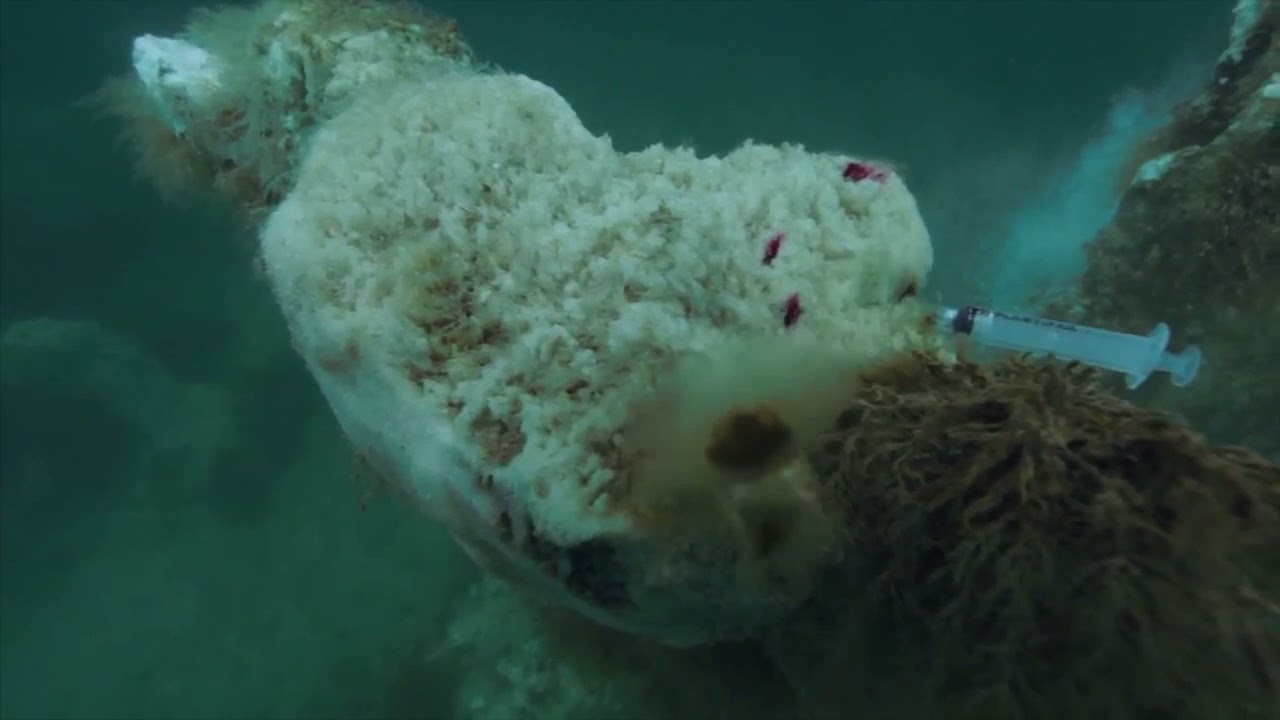 In situ amplifiers
The delicate microsensor signal is amplified by the In Situ Amplifier (ISA); these function as miniaturized pA or mV meters facilitating polarization of the microsensor. The ISAs ensure high quality signal with extremely low background noise, and are specific for each type of microsensor. All four channels of the UnderWater Meter can therefore be connected to any ISA and the amplifiers can easily be interchanged between channels. This gives you full flexibility and allows you to design an UnderWater Meter system that meets your study requirements
Logging Unit
Microsensor data are automatically saved in the logging unit. With the USB output, you can easily upload data to a PC after deployment. Alternatively, data can be monitored online and in real time on a PC using the optional analog output cable with an A/D converter.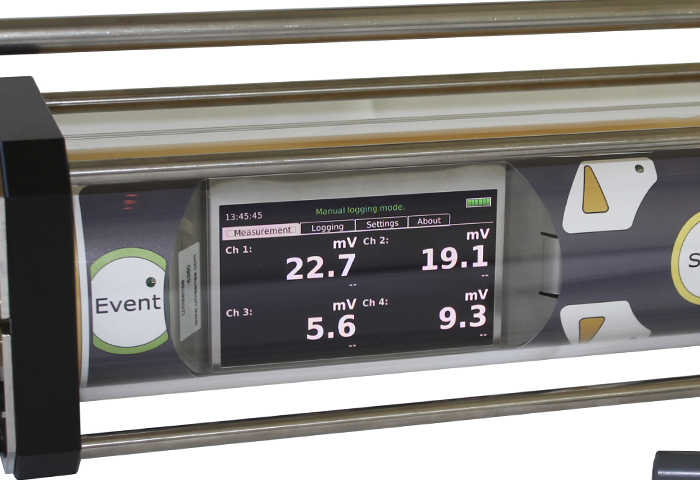 Complete UnderWater Meter System
When used for microscale measurements in the field, the microsensors should be mounted in a micromanipulator (MM33) on a stable stand (IS19). For measurements in incubation bottles or bulk water, the sensors can be held by hand or mounted in a frame structure. The UnderWater Meter System with accessories is an excellent choice for field studies giving you flexibility and a world of possibilities.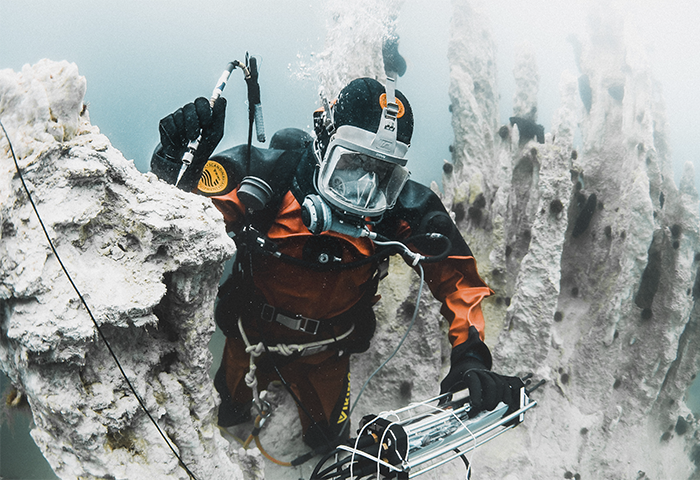 Ordering information
System components
Product

System components

Datalogger

Product

UnderWater Meter (4-channels)

System components

Sensor

Product

All Unisense sensors and electrodes

System components

Amplifier

Product

In situ amplifiers

System components

Sensor connectors

Product

In situ connectors

System components

Micromanipulator

Product

MM33 or MM33-2 (Single or double head)

System components

Stand

Product

IS19 in situ stand

System components

Calibration chamber

Product

CAL300

System components

Optional battery

Product

Field battery package
Video Guides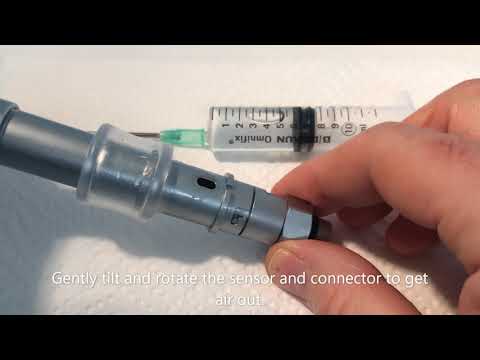 How to mount microsensors in the In SItu UniAmp System
Related publications
Stromatolite records of environmental change in perennially ice-covered Lake Joyce, McMurdo Dry Valleys, Antarctica
Mackey, T. J. et al. (2018), Biogeochemistry, vol. 137, 73-92
Cues, Not an Endogenous Rhythm, Control the Dusk Peak in Water-Column Entry by Benthic Copepods
Vopel, Kay et al. (2011), Estuaries and Coasts, vol. 34, 1194-1204
Hypersalinity as a trigger of seagrass (Thalassia testudinum) die-off events in Florida Bay: Evidence bas⁠…
Johnson, C. R. et al. (2018), Journal of Experimental Marine Biology and Ecology, vol. 504, 47-52
In situ O 2 dynamics in submerged Isoetes australis: Varied leaf gas permeability influences underwater p⁠…
Pedersen, Ole et al. (2011), Journal of Experimental Botany, vol. 62, 4691-4700