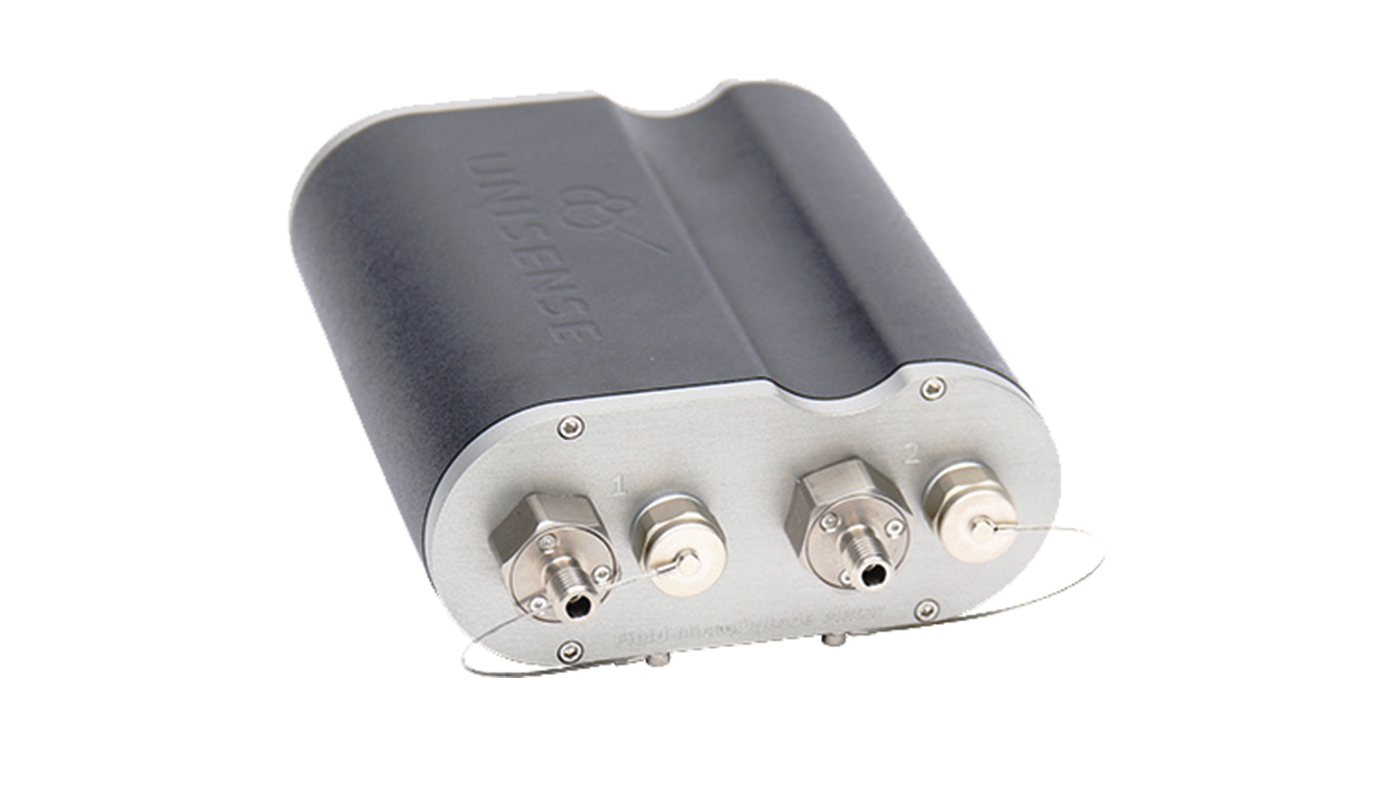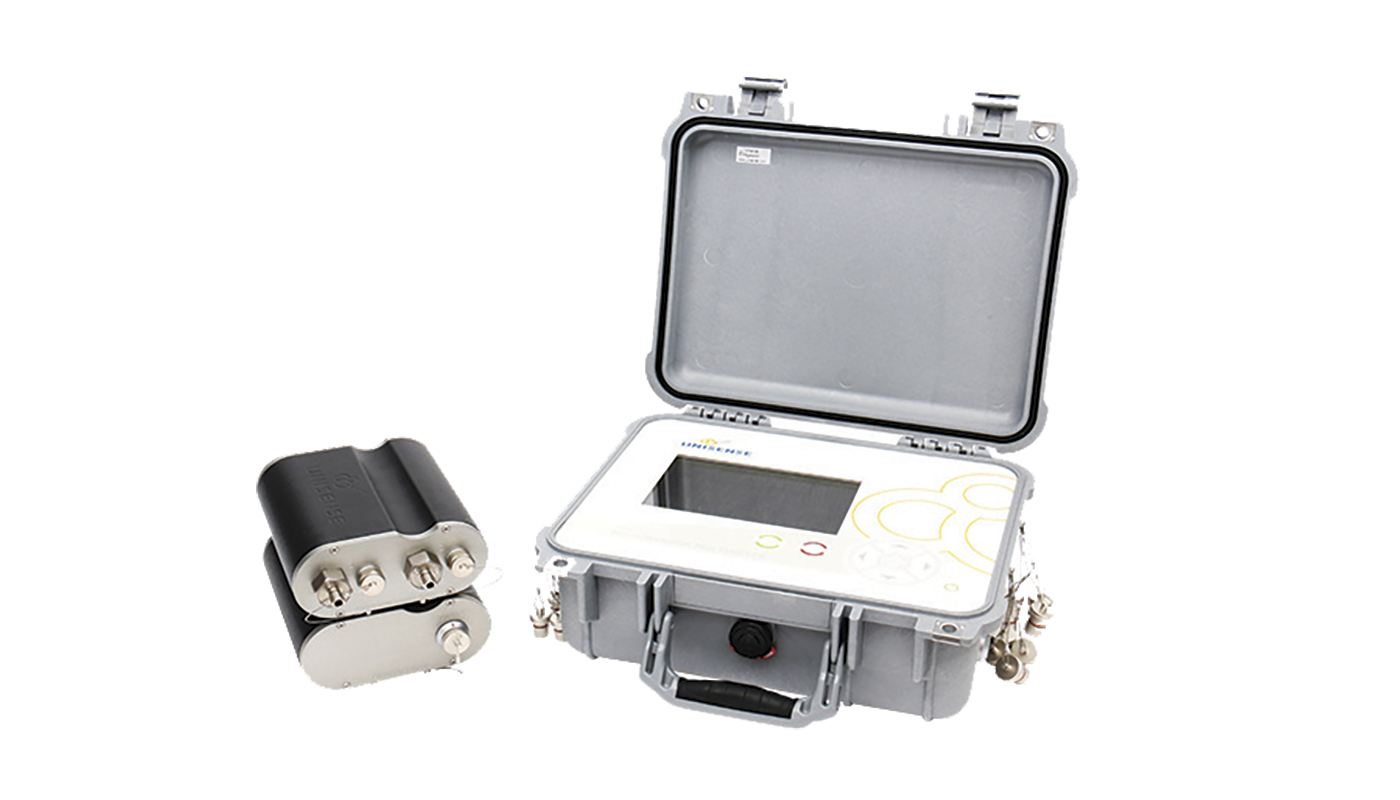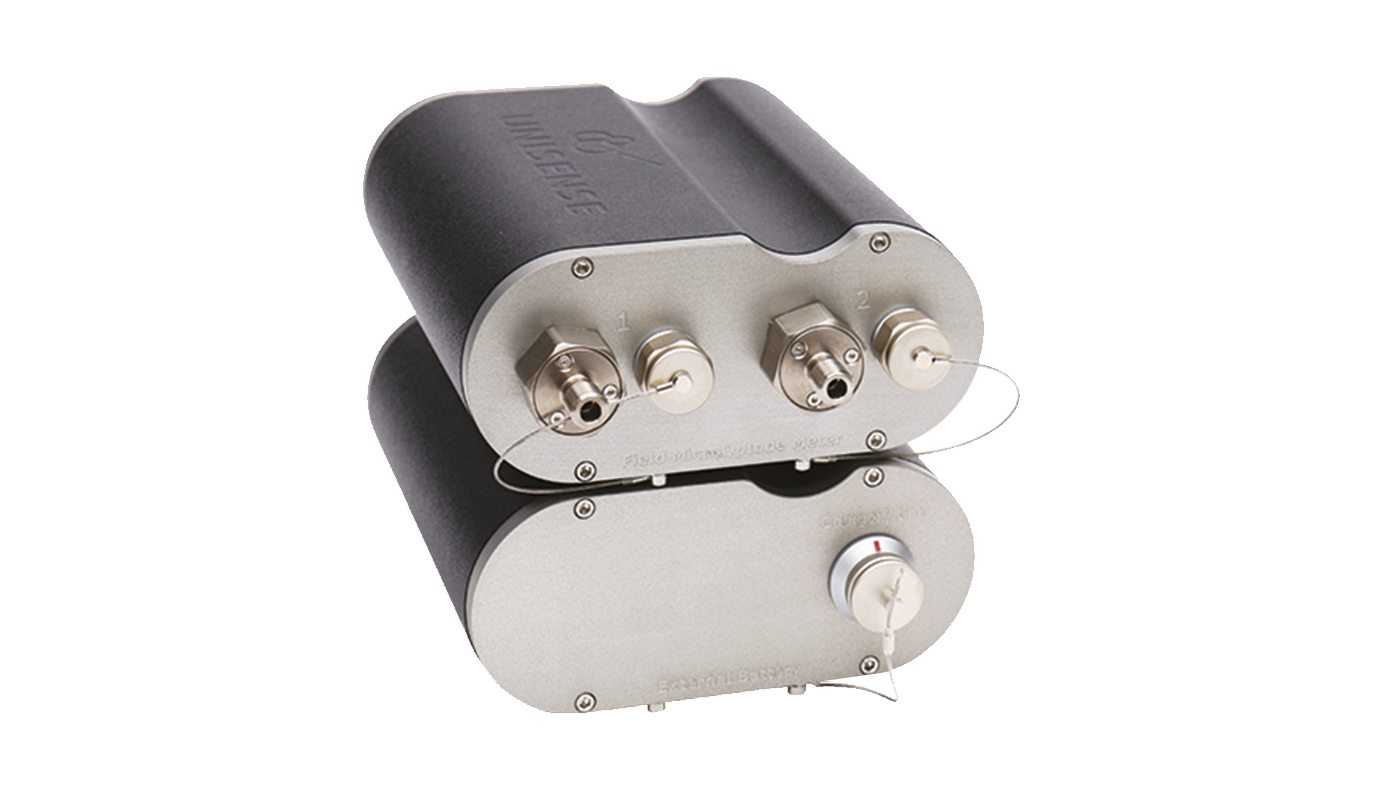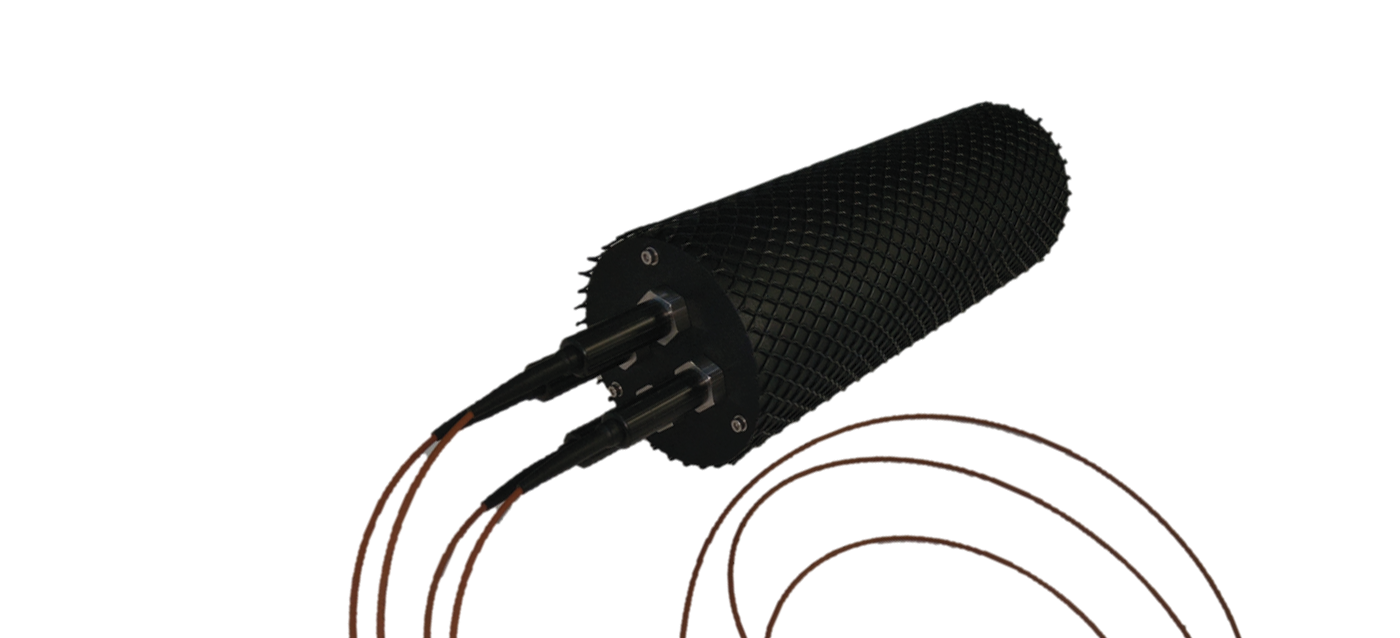 2 or 4 channels
Deep sea version for up to 6,000 m depth
Temperature and salinity compensation
Field Opto UniAmp
Waterproof MicroOptode amplifier
The Field Opto UniAmp allows you to add profiling or bulk measurements with MicroOptodes to your field system by applying the latest near infrared optical technology for improved performance, better signal to noise ratio, and faster response times. Read more...
Read More
Technical Data
Interface and Output
Calibration
Ordering Information
Manuals & Videos
Field Opto UniAmp
MicroOptodes for Underwater Applications
Combine the MicroOptode technology with our broad microsensor portfolio, e.g. H2S, NO, N2O, H2, pH, Redox, and more.
The Field Opto UniAmp with fully submersible housing and fiber connector for shallow or deep water:
Waterproof to 10 m - or 6,000 m for deep sea version
2 or 4 optode channels
Individual temperature compensation of each channel
Sample optode data with up to 16 Hz
Simple two-point calibration
Operated via the Field Microsensor Multimeter or the Field DataLogger Mini
Get the benefits of temperature compensation and salinity compensation using oxygen MicroOptode technology. With the Field Opto UniAmp, you can add optode technology to your field systems, including the MiniProfiler MP4/8, MiniChamber Lander System, and the Field MicroProfiling System.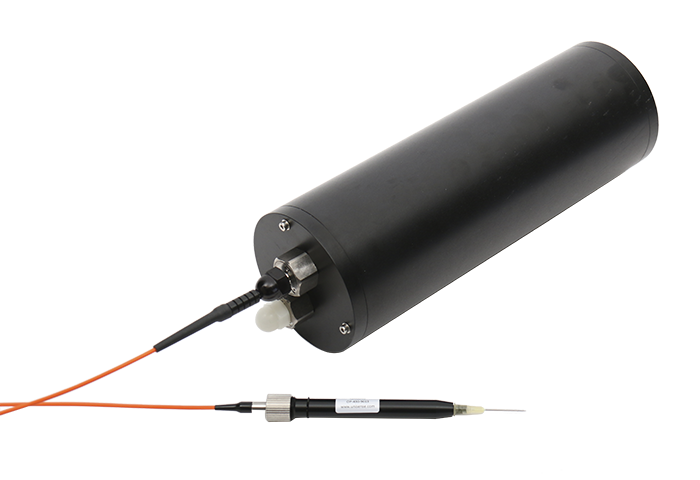 Characteristics
Channels
Power
Characteristics
Attribute
Standard

Attribute

Depth range

Standard

10 m

Attribute

Dimensions

Standard

210x140x60 mm

Attribute

Weight

Standard

App. 1.4 kg

Attribute

Material, housing

Standard

POM

Attribute

Temperature range, operation

Standard

0°C to 50°C

Attribute

Temperature range, storage

Standard

-20°C to +70°C

Attribute

Warranty

Standard

1 year
Channels
Feature
Standard

Feature

Channels

Standard

2 optode channels, 2 temperature channels
Power
Feature
Standard

Feature

Sensor power supply

Standard

Powered by Field Datalogger or Field Microsensor Multimeter serial port
Characteristics
Channels
Power
Characteristics
Attribute
Standard

Attribute

Depth range

Standard

6,000 m

Attribute

Dimensions

Standard

95 mm OD x 280 mm

Attribute

Weight

Standard

App. 4.3 kg

Attribute

Volume

Standard

1.98 l

Attribute

Material, housing

Standard

Aluminum 6083-T6

Attribute

Temperature range, operation

Standard

0°C to 50°C

Attribute

Temperature range, storage

Standard

-20°C to +70°C

Attribute

Warranty

Standard

1 year
Channels
Feature
Standard

Feature

Channels

Standard

2 or 4 optode channels, temperature built-in
Power
Feature
Standard

Feature

Sensor power supply

Standard

Powered by Field Datalogger, Field Datalogger Mini, or Field Microsensor Multimeter serial port
Interface and Output
Feature
Standard

Feature

Comm. interface

Standard

RS-232, 115200 baud

Feature

Default sampling rate

Standard

Adjustable 1-60 sec. Optional 0.1 sec.

Feature

Output O2 concentrations

Standard

µm | Temperature compensated

Feature

Output φ

Standard

°

Feature

Output Temperature

Standard

°C
Interface and Output
Feature
Standard

Feature

Comm. interface

Standard

RS-232, 115200 baud

Feature

Default sampling rate

Standard

Adjustable 1-60 sec. Optional 0.1 sec.

Feature

Max. sampling rate

Standard

16 Hz (EC mode 8 or 16 Hz)

Feature

Output O2 concentrations

Standard

µm | Temperature compensated

Feature

Output φ

Standard

°

Feature

Output Temperature

Standard

°C
Calibration
Type
Standard

Type

2-point calibration

Standard

Via web interface on Field DataLogger Mini or Field Microsensor Multimeter | Salinity and fixed temperature calibration stored on the Field MicroOptode Meter
Ordering information
Product
Description

Product

FOM 2Ch

Description

Field Opto UniAmp 2ch (shallow water 10m) with 2 temperature channel

Product

FOM Deep

Description

Field Opto UniAmp 2ch/4ch DeepSea with built-in temperature