Geneva, Switzerland
27 - 31 August 2023
DONE: EuroAnalysis 2023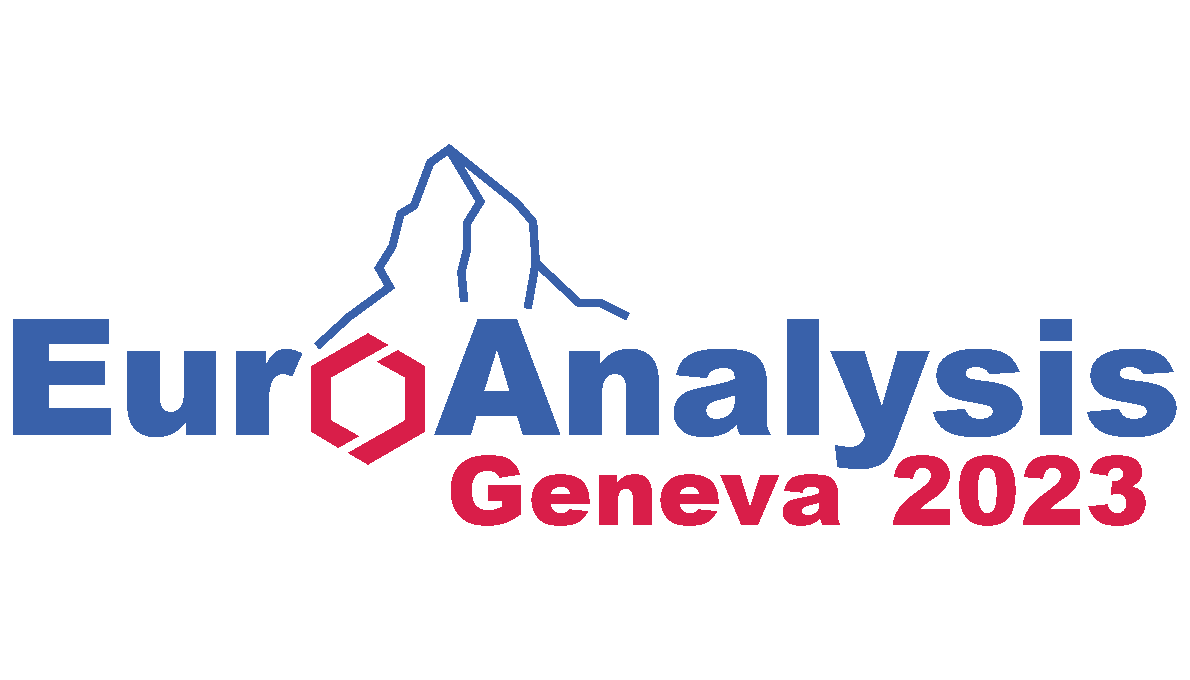 You can meet Unisense at EuroAnalysis conference this year on 27-31 August. Unisense will be represented by Lars Hauer Larsen and Monica Rohde Madsen. You can find them at the booth in between conference sessions.
Learn more about the conference and find the full program at www.euroanalysis2023.ch.
We look forward to seeing you at EuroAnalysis 2023.