Online
6 - 8 December 2021
DONE: IWA Biofilms 2021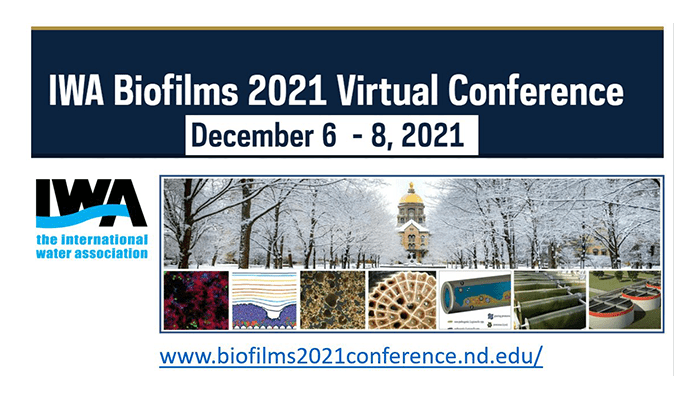 https://biofilms2021conference.nd.edu/
Unisense will be represented by Line Daugaard at the virtual IWA Biofilm Reactor Conference from 6-8 December. You can meet Line at our booth where she will be available to chat.
Everything will be happening online, so you can follow the talks and workshops from any location.
Book an Expert
If you would like a deeper discussion of microsensors and your specific research application, you can book an online meeting with Line or one of our other experts. We are always happy to discuss how you can include microsensors in your specific research application, your setup, analyses or anything else related to microscale measurements.
We can meet either during the conference or find a time that suits you. Just fill out the form below and we will get in touch.